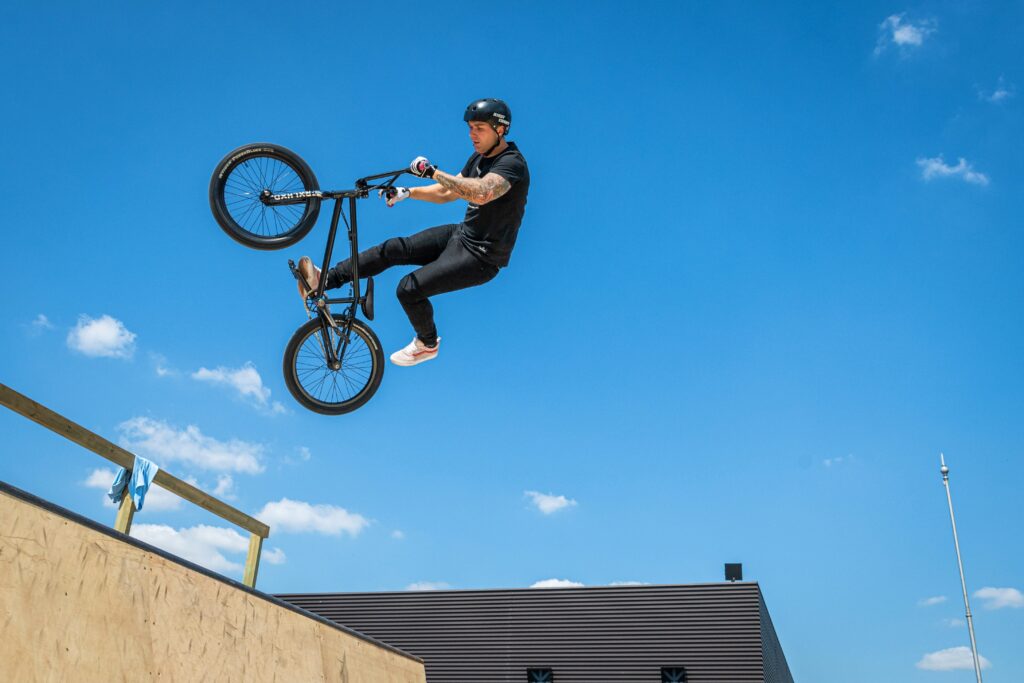 Hello! Today, you will see a list of 10 common best practices for mentorship programs.
There is no doubt that mentorship programs effectively build social communications, solve seemingly complex problems, or guide a lost soul towards positivity and success. People who become a part of a mentoring program often benefit from immense exposure and learn new skills. But not all mentoring programs are created equal and there are many different ways to implement them. 
Here is a list of 10 common best practices for mentorship programs that can help ensure you get the most out of your program. Take a look:
1. Analyze Areas for Improvement
The goal of your mentoring activity is to improve upon the lacking areas, but first, you need to identify them. Once you have them, you'll have the bigger picture allowing you to set achievable goals in the right direction.
2. Develop Rules for the Program
Chaos reigns without rules. And it's true for a mentorship program too. An ideal practice can be laying out ground rules in the first session communicating the dos and don'ts. These principles can pave the way for seamless learning, disciplined gathering, and more.
3. Inform Employees About the Mentorship Program
Organize an e-mail blast or display the mentorship program information clearly on your website so each employee is aware of it. You can also verbally convince employees to join.
4. Select Leaders
While selecting candidates for the mentorship program, a subtle analysis can identify which individuals carry the leadership qualities to hold a bigger responsibility. Such individuals with the right guidance can shape the landscape of the future.
5. Carefully Pair Mentors and Mentees
Not everyone feels comfortable with a certain mentor due to cultural differences, personal conflicts, or anything else. Similarly, a mentor may not be suitable for individuals due to their special needs. So it's best to consider the many possible matches before making the final pairs.
6. Recognize Mentors' and Mentees' Success
Showing appreciation for the mentors and mentees when they achieve a significant milestone can encourage them in the short and long term.
7. Train Mentors and Mentees
Training is an essential part of the mentorship program. Although it makes sense to train mentees, it is also best to polish the mentor's skills so they are always well-equipped to teach more.
8. Create a Support System
Mentees are often struggling with real-life or corporate issues. Besides mentoring sessions, introducing a support system in the form of an online chatbox or a committee of psychologists can be an excellent practice.
9. Gather Employee Feedback & Review Their Feedback and Performance
What your employees think or feel about your mentoring program is important to be able to understand the good sides and/or improvement points of the program. Addressing their concerns can lead to a significant boost in positivity and involvement.
You should also evaluate their performance during the mentoring program and give constructive input for their future growth.
10. Implement Improvements Regularly
Perfection comes with consistency. Making gradual improvement in your practice over time will help you identify the ideal practices that work and steer clear from ones that aren't helpful.
Conclusion
In shortly, we have seen the list of 10 common best practices for mentorship programs that can help ensure you get the most out of your program. A mentoring program may lose its value if conducted improperly, pushing people away instead of encouraging them to stay a part of it. So it's best if you carefully follow the points above for ideal results.
Good luck!