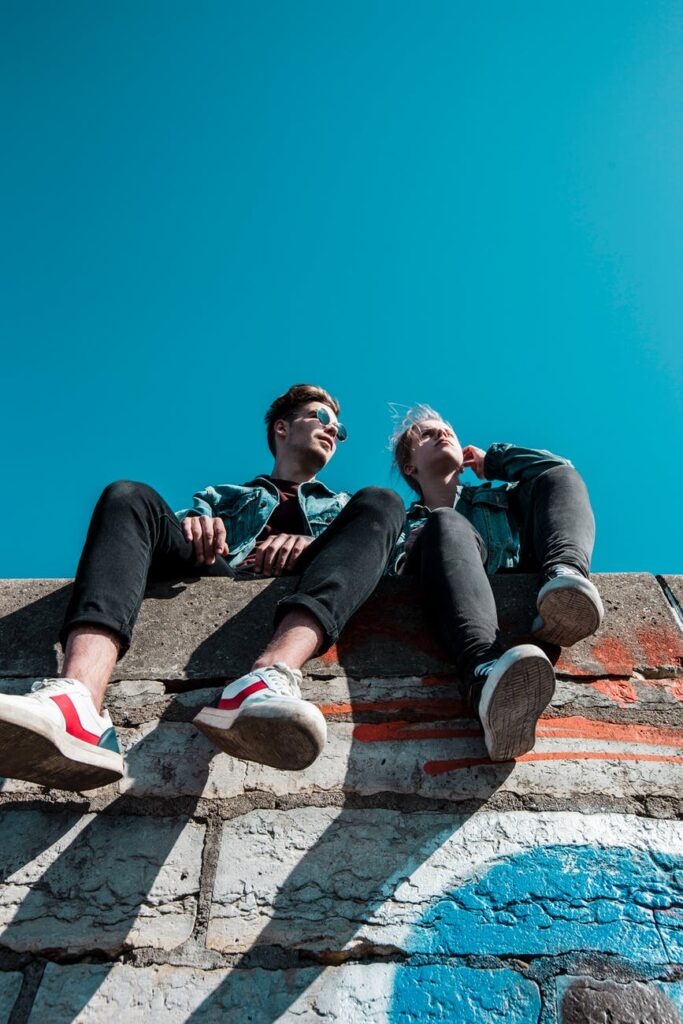 One of the most important topic in mentoring program is matching strategies. It takes a lot of work to implement a mentoring program. The outcome of the program is achieved only if the mentors and mentees are a compatible match. That's why extra attention should be paid to choose the right pair.
A successful match is much more than simply choosing mentors for mentees. Several factors must be considered to choose the right match. Here are 5 best practices or strategy for matching mentors and mentees:
1. Focus on Mentor/Mentee Ratio
This is the most trickiest part in most of the mentoring initiatives. Mentors are always scarce resources. Our experience is that the natural mentor mentee ratio is about 1/5. The reason to that is everyone wants to have a mentor and benefit of learning from experienced one. Nevertheless, not everyone is ready to become a mentor although they have the traits of it and also potentially learn from the process.
Therefore focus on recruiting mentors. It is very critical in the next phases of your mentoring initiatives. You can check out how to engage others in the mentoring programs including mentors such as inviting C-level executives to be your influencers.
One mentor shouldn't be mentoring a group of mentees usually. Each mentee has its own goals which they would like to achieve via the mentorship program and there is a danger of not getting enough time and atttention from the mentors. If one mentor is taking care of a group of mentees, it would be hard to keep track of everything. On the other hand, experienced mentors and seasoned and accredited coaches can handle multiple mentees at the same time. If you have a group of people who can be positioned in this category, do not hesitate to engage them and convince them to work with many mentees.
2. Setup Quantitative Application Forms
Ask the mentors and mentees to fill application forms to extract as much information about them as possible. This form will give you all the right data for matching mentors and mentees.
3. Determine the Type of Matching
Keeping the purpose of the program in mind, here are the types of matching techniques to consider:
Self-Matching
Self-matching allows mentees to find their own mentors. This way, the mentee has a say in the process which allows them to choose a mentor or submit their top choices. This type of matching is easy and scalable for the program administrators but with a huge risk to the overall success. Mentees tend to apply for star mentors who are very busy by nature. This will disengage mentors due to overloading and even spamming. Moreover, newbee mentors will not receive requests by most of the mentees which leads to a vicious circle. They cannot gain experience and improve their managerial, leadership and coaching skills.
Admin Matching
This type of matching empowers the program owners for creating matches on behalf of the participants. This type of matching usually works for small numbers and closed-loop networks. Admins have all the information about the pool of mentors and mentees to control who can be matched with whom. The utilization of mentors and mentees are maximized. The downside of this matching method is that it requires some efforts and resources to manage this. This leads to the next one with the help of a mentoring software.
Bulk Matching
Bulk matching permits the owners of the program to match a large pool of the participants at the same time. This saves program owners a lot of time especially if the participant pool is larger than 200. It also takes the burden off the shoulder of the admin. Mentorink gives admins in a second a full list of matching suggestions according to their matching criteria and scoring algorithms.
Hybrid Matching
As the name implies, hybrid mentoring of two or more types of mentoring mentioned above. The program owners can choose a technique of matching that works well with a various group of mentors.
4. Use the Mentoring Software to Facilitate Matching
A mentoring software lets you quickly match mentors with mentees by setting any criteria to like whether it's location, skills, experience, interests, desired outcome, etc. the software doesn't just facilitate in creating traditional pairs, it also helps build team mentoring groups.
Some programs also participants to browse, select, and connect with mentors or mentees of their choice. You can also limit one match per person so that there's no room for conflict.
Mentorink as one of the market leaders in mentoring platform players provides a very sophisticated mentor matching module. It is based on the fields that you can define and users should fill in during their application process. You can build up an algorithm to calculate matching scores to individual pairs.
5. Start with a Closed Matching Scenario
If you are starting new and fresh to design a mentoring program in your workplace, we suggest to begin with admin-driven matching if the volume of the participants is managable. The reason is that you can experience and learn with the initial matching that can be only done by admins so that you get a full grasp on which type of pairs are working effectively.
Another aspect is to pair those mentors and mentees that are a close match. For instance, if the mentoring program is focused to achieve outcome in a particular discipline, it's best to have a mentor and mentee chosen from within the same discipline. This helps both parties to stay on the same page.
Conclusion
You can also come up with your own matching strategy mentors and mentees but for most organizations, these work well in matching successfully.
So what is your best matching scenario in your mentorship program? Let us talk how we can digitalize that into a mentoring software..