Why did we
start
Mentorink?
We are a team of individuals who believe in the huge potential of mentoring. We have benefitted from such activities throughout our lives, both as a mentor and mentee. However, we sadly observe that most mentoring programs are neither effective nor inspiring, and they fail due to the lack of proper structure and guidance, leading to so much time, energy and money getting wasted.
We believe it needs to change. Mentoring provides a great opportunity to accelerate learning from others' experiences in a fast and less costly way. We believe that mentoring will have an increasingly indispensable role for individual and professional development in the future, as it addresses the growing need for 'social learning' very well.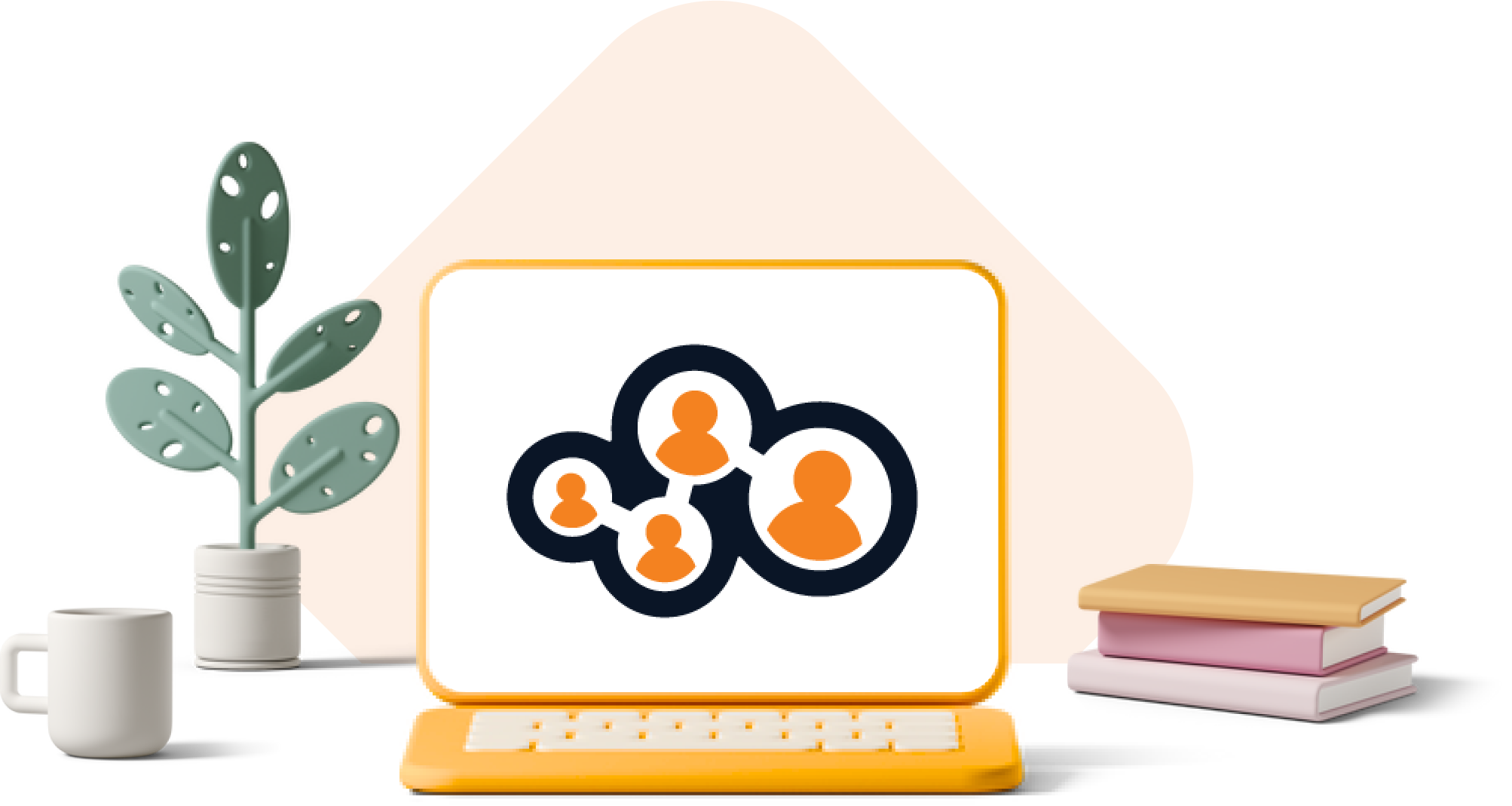 How do we plan to

achieve this?
In order for mentoring programs to scale and unleash their full potential, we believe that there is a need for a simple and engaging user experience both for mentors & mentees, as well as the program admins. Our team came together in 2014 and has been working ever since to lead such a paradigm shift in the mentoring industry.
We are the proud developers of Mentorink – which is an 'award-winning' online mentoring platform that enables organizations to run smart mentoring activities at scale in a very effective and efficient way. It enables companies to transform ineffective mentoring programs that lack guidance and monitoring capabilities into structured, result-oriented and mutual development experiences.
It is the only platform which received the "Best Mentoring" and "Best Coaching" award from the EMCC. Our easy-to-use mentoring software is trusted by world's leading companies, academic institutions, non-profits and professional associations, incl. Societe Generale, Siemens, L'Oréal, AMS, Amgen, Cargill, Mapfre, QNB and many more.
Mentorink's best-in-class mentoring solutions and domain expertise deliver 150x return-on-investment for its customers.
Wherever you are,
we are near you
We'd love to

hear from you!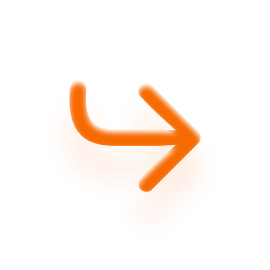 Send your message to us via the form below and we will get in touch as soon as possible.