An
Award-winning

Online Smart Mentoring Software
Discover how Mentorink can help transform your organization through the success stories from our amazing clients

Societe Generale is one of the leading investment banks and financial services companies globally.
Societe Generale has been playing a vital role in the economy for 150 years. With more than 148,000 employees, based in 76 countries, they accompany 30 million clients throughout the world on a daily basis.
Establishing a mutual learning culture with the C-Suite
Mentorink has connected SocGen's C-Suite with their future leaders establishing a bridge to transfer strong leadership values.
This strong commitment to develop others now cascades into various levels of the management, creating an informal and effective learning environment.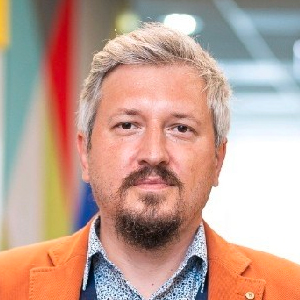 Florin LazaricaManager, Learning & Development Societe Generale
Alexander-Mann-Solutions is a globally leading talent solutions company.
They take a holistic approach to the HR value chain and help companies attract and retain a world class workforce. They employ 10,000+ experts, across 120+ countries, speaking more than 50 languages, delivering projects for the world's most admired companies.
Scaling mentoring programs among a truly global workforce
AMS leverages Mentorink to offer a wide-scale mentoring program internally with minimum effort.
The program has already reached more than 25% of its global workforce, becoming the must-go place for employees when they need inspiration and guidance to excel at their careers.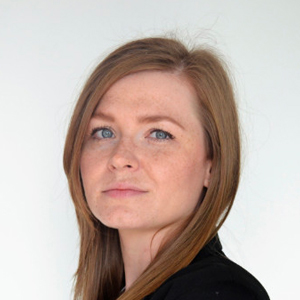 Joanna SimankowiczManager, Learning & Development AMS

L'Oréal is the world's largest cosmetics company, concentrating on hair, skin care, make-up and perfumes.
It's one of the most people-oriented brands, powered by a talented, high-performer and diverse group of employees. Their SAPMENA operations span across a large geography including Singapore, Australia, India, Thailand, Indonesia and Middle East.
Accelerating the integration of new hires into the company culture
Mentorink enabled L'Oréal to launch a stand-alone mentoring platform in a record time-to-launch.
L'Oréal automated the matching process among hundreds of users across a large region thanks to Mentorink's smart algorithms, saving a lot of admin time while maximising the chances of success.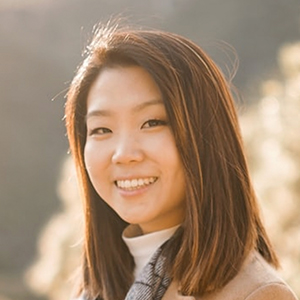 Kai Wee CheakHead of Learning Excellence L'Oréal

Magna International is the largest automobile parts manufacturer in North America, which supplies automotive systems, assemblies, modules, and components to leading car makers globally.
It employees 158,000 people in 342 manufacturing operations and 91 product development, engineering and sales centres in 27 countries.
Preparing your future leaders by developing key skills
Magna uses Mentorink to prepare their future leaders by providing them the opportunity to gain key skills.
High potential employees in pre-manager roles get paired with senior leaders across the business and work on key soft skills to prepare them for future leadership roles.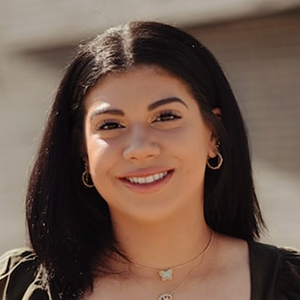 Jennifer CasselGlobal Director, Talent Magna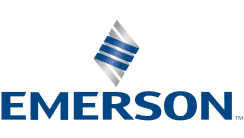 Emerson is a Fortune500 company which is a global leader in industrial automation.
They manufacture products and provide engineering services for industrial, commercial, and consumer markets. Emerson has approximately 86,700 employees and 170 manufacturing locations.
Promoting diversity in highly concentrated business domains
Emerson offers mentoring programs to empower women in their highly engineering oriented workforce
Mentorink enabled Emerson to eliminate inconsistencies and inefficiencies by offering well-structured and guided mentoring journeys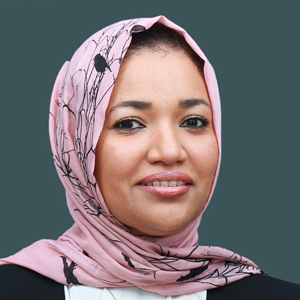 May AtifSenior Manager, Learning & Development Emerson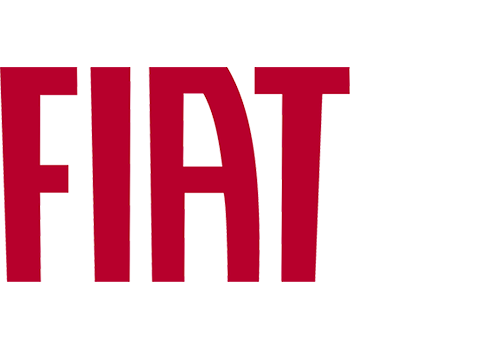 TOFAS is one of the leading R&D and production centres of Fiat Chrysler Automobiles (FCA) with 7,000 employees.
In a highly competitive industry, their key priority is to up-skill their workforce and maximize collabortion amongst various units.
Accelerating mentoring and coaching programs via a single platform
Fiat launched both mentoring and coaching programs in parallel – all tailored to their organizational development objectives, thanks to Mentorink's unique capabilities.
They drive different learning experiences via a single platform, which provides them with significant efficiencies.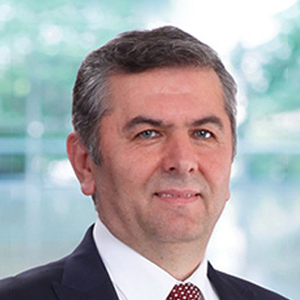 Burhan CakirHR Director TOFAS

PMI serves more than 5 million professionals including over 680,000 members, with 304 chapters and 14,000 volunteers serving local members in over 180 countries.
Its services include the development of standards, research, education, publication, networking-opportunities in local chapters, hosting conferences and training seminars, and providing accreditation in project management.
Building blended learning experiences and creating long-lasting impact
PMI Adelaide complement their existing certification programs with mentoring activities, where participants get matched with subject matter experts and follow a practical learning journey through mentoring.
It enables PMI to differentiate through blended learning experiences which create a much longer-lasting impact for their audience.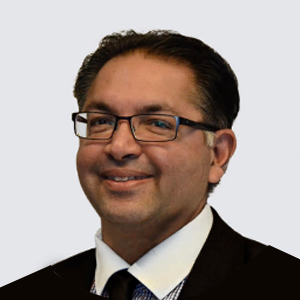 Yudhi Mohan-RamDirector, Adelaide Chapter PMI

Wentors is a global community dedicated to the growth of women in technology.
They have a vibrant community of 5000+ women in tech across five continents and delivered 100,000+ hours of mentoring to more than 3000 women. They aim to impact 8,000,000+ women worldwide by 2030 to change the narratives for women in tech.
Empowering under-represented groups via smart mentoring
Wentors leverages Mentorink to offer a large scale program to empower women in tech.
They run multiple cohorts of mentoring groups every year and connect thousands of mentors & mentees across the globe, enabled by Mentorink's unique capabilities.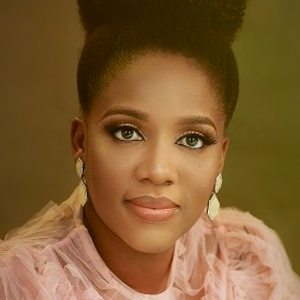 EduAbasi ChukwunweikeFounder Wentors

Siemens is the largest industrial manufacturing company in Europe.
With its 300,000+ strong workforce, Siemens delivers globally leading services and products in Digital Industries, Smart Infrastructure, Mobility, Healthcare and Financial Services.
Developing the next generation of talent via meaningful social connections in the workplace
Siemens offers a mentoring program to university students to better prepare them for the future by using Mentorink.
The program strengthens Siemens' employer branding, gives them the opportunity to influence the development of those students and unlocks better hiring & job placement opportunities, while enabling their employees to gain social satisfaction and learn from new generations.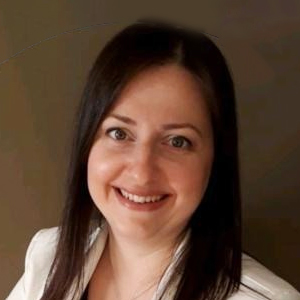 Begum CakirManager, Comms Siemens