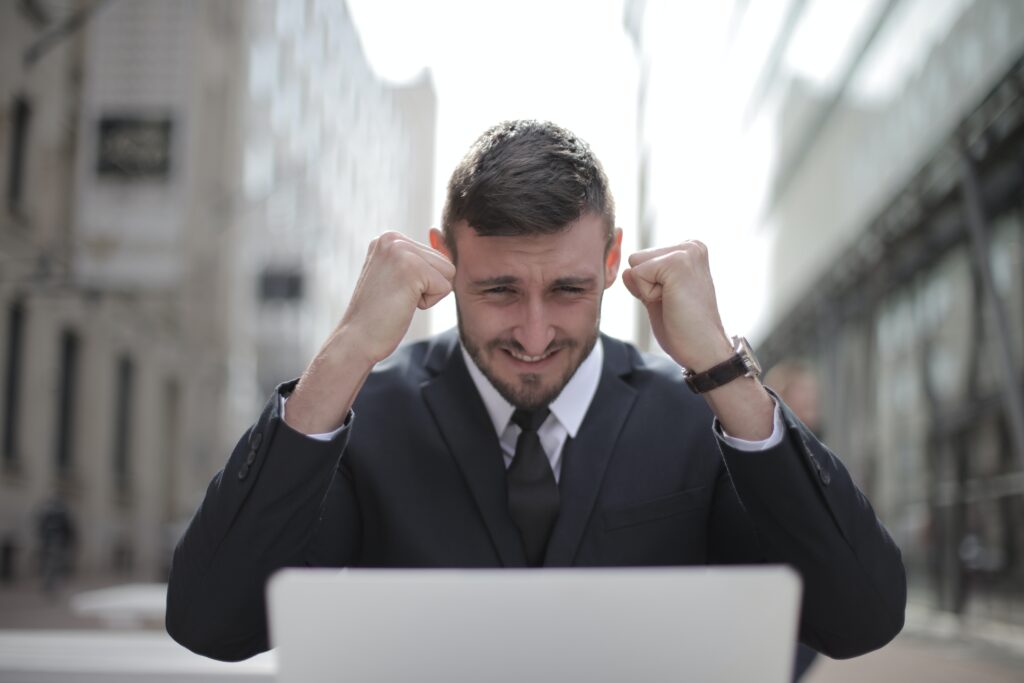 Are you struggling with setting career goals? Do you set career goals, but you fail to achieve them? These are challenges that several professionals are facing in today's competitive and dynamic market. However, it is not something unachievable because there are successful managers and professionals out there that are flourishing in their relevant fields. You need to find out what makes those successful people different from others. Many professionals become highly successful once they start to follow the footsteps of successful professionals. Besides, it is also crucial to learn how to set and achieve your long-term goals.
Read this article till the end, and you will no longer be the same person.
How to Set Your Long-Term Career Goals
In order to set a long-term goal, you can follow the SMART Goal-Setting Framework. SMART is an acronym that guides the goal setting process. While setting goals, keep in mind the points below;
Specific – Make your goals specific and narrow for more effective planning
Measurable – Define what evidence will prove you are making progress and reevaluate when necessary.
Attainable – Make sure you can reasonably accomplish your goal within a certain timeframe
Relevant – Your goals should align with your values and long-term objectives
Time-based – Set a realistic ambitious end-date for task prioritization and motivation.
How to Achieve Your Long-Term Career Goals
Following are the ways you can organize your life to achieve your career goals;
1. Plan Well
Planning is the backbone of every task. A well-planned task has higher chances of success than a poorly planned task. To have a good plan, you should explore career options and conduct field research. Determine your job targets and build your credentials. Make sure that you update your resume from time to time. Be consistent and follow the plan.
2. Study for Qualifications Relevant to Your Goals
The market is very competitive now, and it will get more competitive with time. Find out what qualifications are relevant to your goals and get yourself qualified. For example, if you are a digital marketing professional, then it is a good idea to get the latest digital marketing certification every year. It will give you an edge over fellow professionals and increase your chances of succeeding.
3. Be Flexible
In a world where the pace of change seems faster than ever, our lives and careers are becoming more complex by the day. This means that being able to adapt to changes in order to accomplish your goals is more important than ever before. A lot of people have these fixed long-term plans and they can't allow themselves the flexibility or adaptability needed when circumstances in their lives change, which will inevitably happen at some point. Being flexible and adaptable is not about changing your mind or giving in, it is about allowing yourself to adapt to an ever-evolving environment in order to accomplish your goals. It is not always easy to be flexible but you should try to do your best to reach your goals.
4. Don't Lose Sight of Short-Term Career Goals
Never undermine the importance of short-term career goals. In fact, your long-term goals should consist of several short-term goals. Consider the example of a ladder. The ladder is your long-term goal, and each step of the ladder is your short-term goal. You will easily climb the ladder if you take one step at a time. Just stay consistent, and don't try to take multiple steps at a time; otherwise, you can tumble and fall.
5. Looking Forward
Great opportunities do not come every day. You should always be ready to recognize and seize an opportunity when you see it. However, you may not succeed every time. Therefore, you should always be looking forward and never give up.
6. Consult a Mentor and Seek Advice from Career Experts
No one can give you better career advice than a mentor or career expert. They have decades of experience, and they are aware of all the challenges and their solutions. Find a mentor and consult him from time to time. Career experts are easily accessible. You should seek advice from both. It will help you make the right decisions on time and avoid career mistakes.
Conclusion
Setting and achieving long-term career goals may sound like a cumbersome task. However, you can do it effectively if you follow the above-mentioned tips.
It is all about organizing your career with good planning, relevant qualifications, flexibility and achieving short-term goals. Listen to your mentor and seize every opportunity you find.
Cheers!