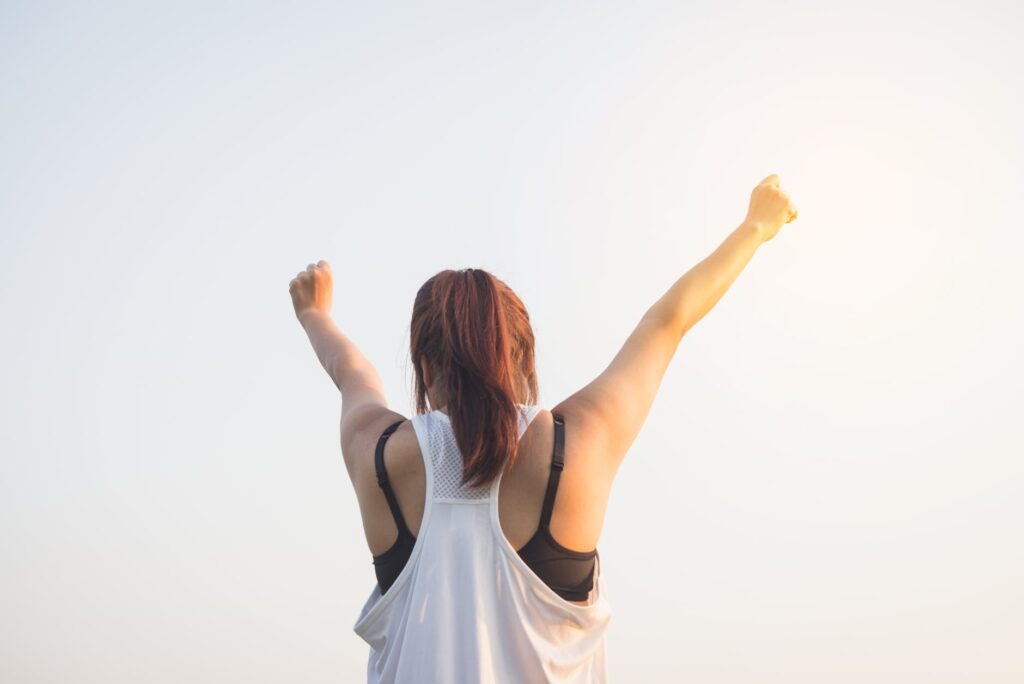 Business life occupies a very important place in our lives. We spend most of our time at work. There are many factors that affect our motivation and success in business life. Under increasing competition pressure, we need to make some adjustments in our habits in order to guarantee success in business life.
START THE DAY EARLY
Starting the day early is one of the most important factors for success in business life. When you wake up early, you start your day energetically. During this process, your activities such as sports and breakfast will increase your physical strength and your motivation will be at the highest level all day. With the benefit of starting your business early, you'll be able to spend more quality time reducing your workload.
We can understand the importance of starting the day early from the waking hours of the executives of the big companies in the world. Apple CEO Tim Cook starts the day at 4.30 and starts to work out at 5 o'clock. Richard Branson, founder and president of the Virgin Group, wakes up at 5.45 and goes to work early doing sports and breakfast. Fiat and Chrysler CEO Sergio Marchionne is known to have invented "the 8th day of the week" for waking up at 3.30. It seems difficult to start the day at 3.30 or 4.30. But when you start the day in the early hours with your own wake-up time, you will see how far you can progress to succeed in business.
STRENGTHEN YOUR COMMUNICATION SKILLS
Correct communication can easily take you to the highest points in business life. Key words such as "Good morning, Good Evening, Good Work, Please" that you will tell to your colleagues and managers in daily life are the first way of effective communication. Try to get to know your colleagues first. Support them in their special days, difficult days, be with them. In this way, you become a loved one in your work environment and this opens up your way. Do not use a base language. Always ask, do not use imperative. Otherwise, you put a big wall between you and your colleagues. Pay attention to eye contact. Eye contact is one of the most important factors in effective communication. Through eye contact, you can show that you are actively listening to your colleague or manager and strengthen the communication between them.
HAVE A STRONG TIME MANAGEMENT
Today, one of the biggest problems in both business and daily life is time management. Unfortunately, very few people remain loyal to time. Therefore, managers prefer to run the business with employees who can use the time well, who are punctual and can complete the tasks on time. Your disciplined attitude towards time will allow you to rise a few more steps in business life.
BE PLANNED
When you start the day, planning the work you will do on that day, the meetings you will attend or other meetings will save time during the day. With an effective plan, you can spend your day very efficiently and stand out in business life. A calendar will help you a lot. In short, it is very important to be your own secretary. Nobody can plan your work better than you.
BE A TEAM PLAYER
We can think of our colleagues as a team mate. The goal here is to advance and develop together. When you act as a team in harmony with your colleagues, your rise in business is inevitable. When we consider social and organizational success rather than individual interests, you will find yourself very advanced in business life. Therefore, having a "team spirit" in the workplace deeply affects your success in business life.
HAVE A SELF CONFIDENCE
Self-confidence is perhaps the most important of these items that are considered to be successful in business and daily life. When you trust yourself, you can easily do all the tasks given and put yourself in the foreground. In this way, you will make a difference in the meetings and seminars you will attend. But you should also pay attention to the dose of self-confidence otherwise it may backfire.
DO NOT HESITATE TO SAY "I DON'T KNOW" AND ASK FOR HELP
One of the biggest problems in business life is that employees do not admit that they do not know a job. However, saying "I don't know" is one of the indicators of self-confidence. When you use the word "I don't know", you can learn the job effectively and save time. It is also natural to ask for help from a more experienced person if you do not know or have problems. This will allow you to both improve and work in a more coordinated way with your colleagues.
LEARN FROM YOUR MISTAKES
A lot of people are afraid of making mistakes . However, in a job of learning the best way to failure it is to do . Important is the fault where it originates determined to and situation analysis is to do . Every lesson you take at the moment you make a mistake makes it easy for you to advance in business life .
ADAPT TO CHANGES
Nowadays technology has a very important place. We spend every moment with technological devices. Therefore, it is very important to be aware of and adapt to these technological developments. We should be aware of new applications and trends. The impact on business is too much to ignore.
GET A MENTOR OR MENTEE
One of the most important secrets of success in business is to acquire a mentor or mentee. Thanks to the mentor one will acquire, one does not have any problems in adapting to the work and work place, learns the tricks of the works, has a guide that can help her in the difficulties and overcomes these situations. Thanks to the experience and advice of the mentor, she progresses much faster in business life. Likewise, having a mentee is useful in matters such as communication skills and leadership. Taking part in the development and progress of a fresh brain will lead to your development. There is a platform that allows you to find a mentor or mentee that suits your profile and expectations, called Mentorink. Engage now with your responsible team to enable Mentorink for you and your organization.