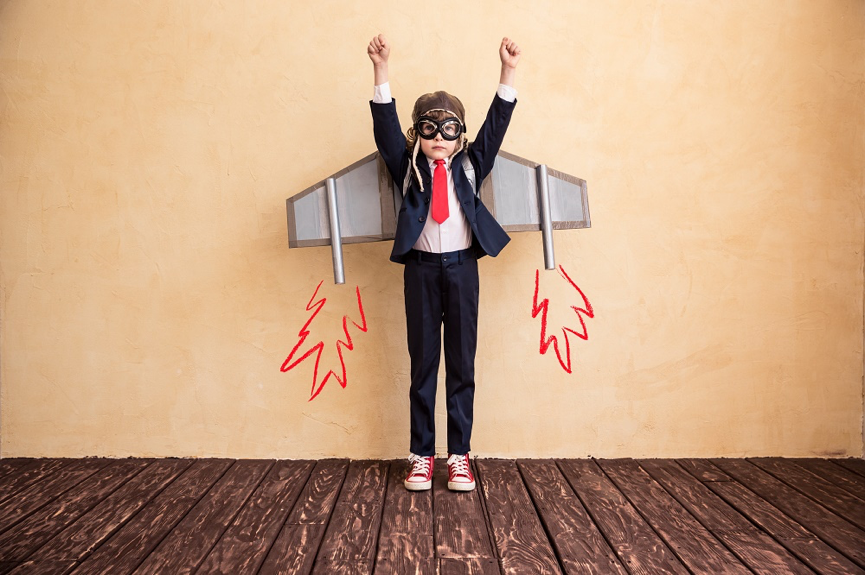 How does being a mentor development your career? Mentoring someone else is one of the most valuable gifts you can give to a person. Undoubtedly touching someone's life and opening a different path to it is an incredible source of social satisfaction. But is mentoring all about volunteering and social satisfaction? Or are there actually new ways from this experience to the mentors?
When we do a literature review, the statistics that we face indicate that being a mentor is a career accelerator. Research shows that people who have mentored;
• get promoted five times more often in business life.
• earn 20% more.
The reasons for this accelerator are obvious. Mentors become more equipped in a short time by feeding their mentees' problems, experiences and teachings. Human relations are developing, their problem-solving skills are increasing, and they have a wealth of knowledge from different people.
To confirm this information, let us consider this. For example, can the level of knowledge and skills, leadership skills or problem-solving abilities be the same between someone who has never mentored and who mentored five mentees? Of course, the social abilities of an individual who has listened, guided, asked and guided questions to 5 different people and an employee who has never done so will be at very different points. Social skills such as human relations and problem solving skills will develop by taking on the role of mentors and will take the individual to the next level.
So being a mentor actually creates a unique career and personal development opportunity for young professionals. Mentorink sets out with the dream of providing an innovative mentoring experience, grows every day with new organizations and members who want to change the world of someone.