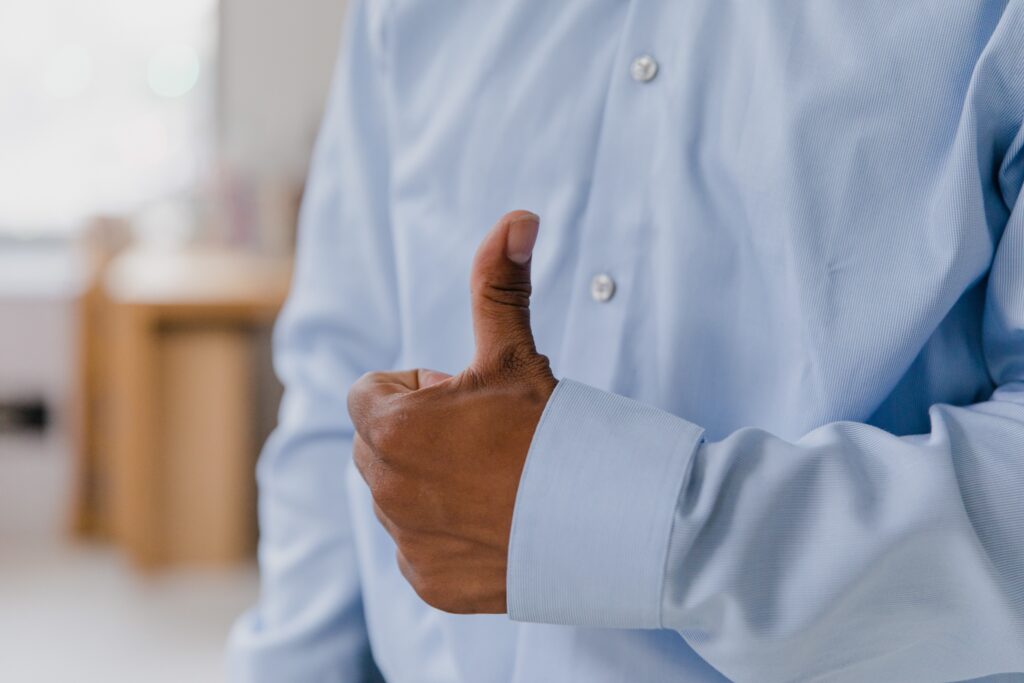 Problem solving skills are essential if you want to thrive in your industry, no matter what it is. You will always be faced with a unique set of problems, and overcoming these issues is vital if you want to progress in your career. With effective problem-solving skills, you can become a valuable team player who can contribute meaningfully to a range of situations. If you're looking to improve your problem-solving skills and develop innovative solutions, keep reading below. 
Acquire more technical knowledge in your field
Adding to your technical knowledge is a sure-shot way of improving your problem-solving skills. Without technical information, you will fail at developing solutions and might even exacerbate the issue. To improve technical knowledge, both experiential and theoretical information is essential. Working with mentors can help you gain the technical skills necessary to improve your problem-solving skills.
Seek out opportunities to problem solving
If you don't push yourself out of your comfort zone, you will never encounter opportunities where you devise innovative solutions. There are several ways you can seek out challenging situations to help yourself grow professionally. These can include stepping on board a new project, trying out a niche you haven't stepped into before, or joining another teams' projects. You may also seek to expand your current role by asking your superiors for tasks you haven't tried before.  Continuously seeking out such opportunities can also show your team leads that you can be a well-rounded team player. As you keep trying out new challenges, you can hone your skills on the job and let your job description evolve. This way, you will never be relegated to a strict role and can instead expand your horizons. 
Try to solve practice problems
If you can't find a real challenging situation straight away, you can try to challenge yourself through practice problems. You can find many online problem-solving scenarios and professional practice books related to your industry which can help you learn how to find unique solutions for some incredibly challenging problems in your domain. These practices can help you improve your problem-solving skills and keep yourself updated as well.
Observe how others solve problems
One of the best ways to solve problems is simply by observing others. There is a lot you can learn in the workplace, and oftentimes the best teachers are all around you. Every member in the workplace will have their problem-solving strategy, and observing others can give you an excellent opportunity to learn. When you're observing others, you can either do so passively, by watching them, or you can become an active part of the process.
Asking people for guidance, watching them adapt to new situations, and getting a deeper insight into their thought processes can be essential in your learning journey and can help you become a better problem solver. In this way, you can form meaningful, long-lasting relationships with your colleagues who can offer immensely valuable advice along the way. 
Conclusion
Improving your problem-solving skills is vital if you want to get ahead in your field. We hope these tips can help you boost your problem-solving efficacy, and can help you take your career to the next stage.
Cheers!