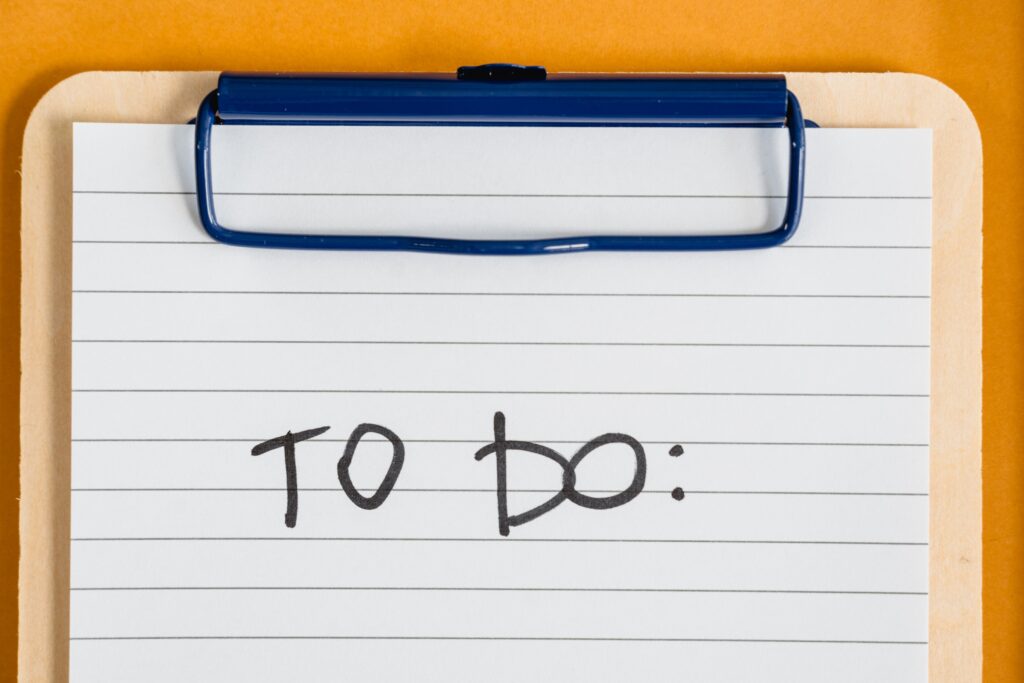 Mentors can help people build critical skills, advance the next stages of their careers and gain new perspectives on their lives. Mentoring is also a go-to solution to create high-performance teams and build a better work culture in companies. But when the relationship between mentor and mentee takes a turn for the worse, it can create an uncomfortable situation for all. In this article, we will discuss the biggest mistakes you need to avoid. 
1. Not Setting Goals
Mentees join the mentoring program to learn new skills, benefit from the expertise and experience of their mentors and get support to achieve their goals. In mentoring, it is crucial that the mentors help the mentees set clear and S.M.A.R.T goals and provide them with necessary knowledge and sources to help mentees achieve their goals. Setting goals should be done at the very beginning of the mentoring journey. Mentees may not have an effective mentorship experience without setting both clear short-term and long-term goals.
2. Not Setting Expectations and Defining the Commitment Required
Mentors and mentees should define the commitment required for the mentoring process to experience the benefit of the full potential of this journey. They should discuss about their own perspectives to mentorship, goals, the mutual expectations, the extent of efforts that will be expected during the process, how the mentoring relationship will work, the number of mentoring sessions and how to have a meeting like online, face to face or as hybrid. Recognizing the significance of defining the commitments and setting expectations allows for a mutual agreement.
3. Betraying Confidentiality and Trust
To maintain a healthy relationship in mentoring, confidentiality and trust are vital. What happens in a mentoring session, should stay in a mentoring session. It means you should not share with anyone what you talked in mentoring sessions. Conversations between mentee and mentor become disingenuous when betrayal occurs and this can undermine the relationship hence the mentoring process.
4. Talking Too Much or Too Little
Talking too much or too little is another mistake that mentors should avoid in their mentoring sessions. Mentors have years of experience, so mentors should conduct their mentoring sessions with a back-and-forth conversation that promote knowledge discussion. Great mentors are not who just share their experience or brag about their accomplishments; rather, their role is to find out what mentees need and how they help them to grow professionally or on a personal level. However, not sharing enough experience as a mentor is also a mistake. If mentors are willing to share their experience and expertise in a way that is helpful to their mentees, both parties can get the most out of the mentoring experience. 
5. Being Critical and Not Constructive
As a mentor, you should not jump into criticism without thinking about how you can help your mentees. When you are giving professional or personal advice, make sure to give them advice that will help them succeed and make their lives easier.
In this article, we discussed the biggest mistakes you need to avoid.  We hope you will find this article valuable. Have a nice journey!