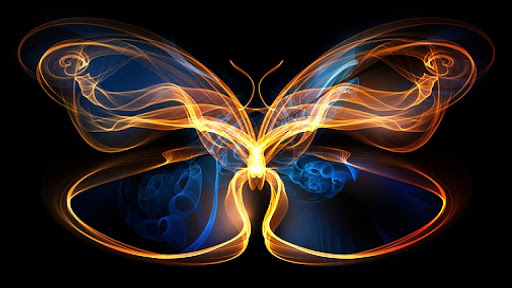 Let's see how important mentoring as corporate social responsibility projects.
"Eren was the most silent kid in the mentee group. He was usually not making eye contact, was not talking too much, and was grumbling when he was talking. He was taking the highest responsibility in the team works we perform together but he had difficulty about accepting praises and appreciations. After realizing that, we started to work on self-confidence with Eren. He was writing what he would say at first and then he was reading them because of that he gets excited while he was talking in a community. After a little while, he started to share his thoughts without writing them on a paper, his voice had become louder. He came to me and thanked me in our last mentorship session. He said that "I feel myself stronger". We chanced on with Eren after many years. He was working voluntarily for a social responsibility project in the stand of a student club. I had understood in that moment that mentorship is actually a process which has a lifelong effect."
"I was proud of myself for being able to make a contribution to the life of a kid voluntarily thanks to my company. It was a great feeling that I was generating benefit and a social impact."
The easiest way in the social responsibility projects is donating. And the most effective way is laboring. All social responsibility projects produce positive effects in terms of society and environment. However, the difference of mentorship from other social responsibility projects is that it can produce a butterfly effect. A person to whom you have touched their life someday will certainly touch another person's life in days to come.
An asked question, a spoken word will affect someone's view of life. The biggest favor you do to a person is to make them asking questions and finding the answers by themselves. You can feed a person but the important thing is that they can succeed in this by themselves when you are not their life. Consequently, the most successful social responsibility projects are the sustainable ones. A person to whom you provide fish all the time can not improve independently but a person who can catch fish will always succeed in becoming self-sufficient.
Mentorink provides mentorship structure and content which you can quickly ramp up in your social responsibility projects. If you have a mentorship project, Mentorink takes sides with you also as your project partner. Mentorship as a social responsibility project is like spreading a seed in the soil. That seed will spread another seed in the soil when it becomes a tree and produces fruit.