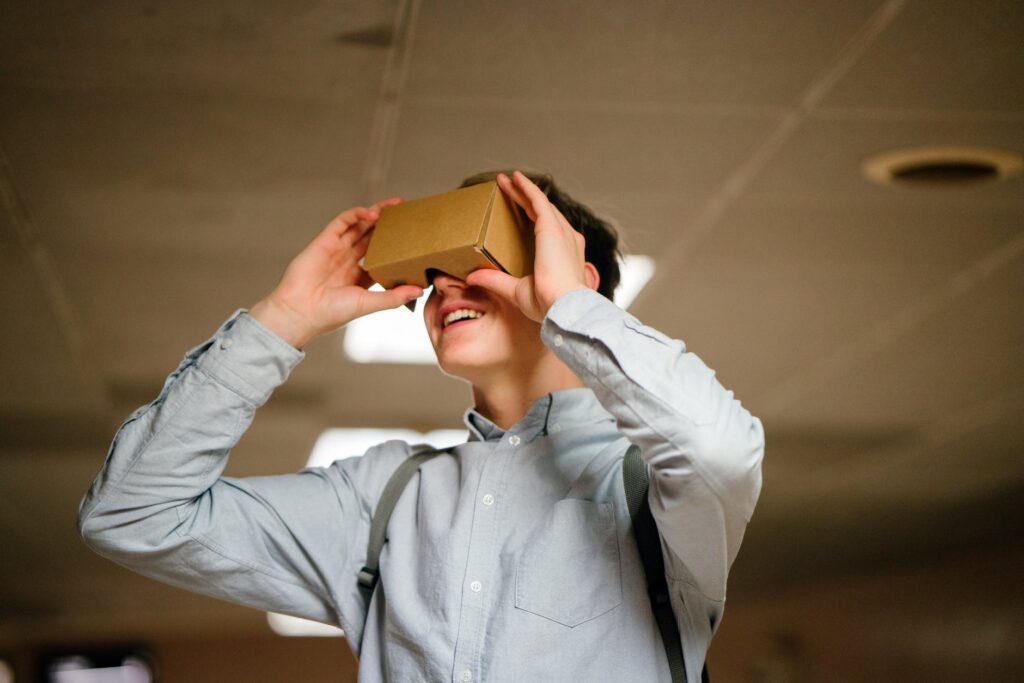 Mentoring programs shouldn't be limited within organizations only. Cross organizational mentoring programs can also prove to be a fruitful way of transferring knowledge and proficiencies from one individual to another. Hence why many organizations are accepting the virtues of virtual remote mentoring.
Virtual mentoring bypasses the location barrier and creates valuable mentorship. The knowledge is shared via email, phone, and webchat. This type of mentoring flourishes in unprecedented times like these. COVID-19 has made businesses throughout the world to accept the new normal of working from home.
Having virtual sessions doesn't mean that there should be physical sessions but when the need arises, organizations should be prepared to continue their business operations and that also includes training, coaching, and mentoring.
Let's have a look at some of the benefits of virtual remote mentoring for businesses, regardless of the type:
More Flexibility
Virtual mentoring offers mentors and mentees more flexibility than traditional mentoring. The participants can easily meet online at any convenient time for the ones who are involved. This is helpful for those participants who are taking care of family members and can't leave homes.
It is also aligned with the new home-office setup. The organizations are investing in digital technologies for communication and collaboration. This is also valid and very easy and cost-effective to apply for virtual mentoring processes.
Large Pool of Mentors
Virtual mentorship encourages even more mentors to participate. Before the outbreak of the pandemic, mentors have been reluctant to devote the time and energy to mentoring. But virtual mentoring is more flexible and they don't have to drive around to be somewhere.
Since many organizations are promoting work from home setup, it has allowed potential mentors to find more time to devote to a mentorship program.
Knowledge Transfer from Both Sides
This depends on the type of mentorship and the relationship between a mentor and mentee. When knowledge is being transformed from both sides, both mentors and mentees can learn as knowledge flows between different cultures and skill levels.
More Exposure
When mentors and mentees from different locations have access to each other, more than just knowledge is shared. Participants are also exposed to new ideas, cultures, and practices. Such exposure promotes diversity awareness between organizations too. On the whole, participants get more exposure than they could have received if they were participants of a physical mentorship program.
Inspires an Authentic Relationship
The best thing about the virtual mentoring program is that it inspires authentic relationships among the participants. The mentee finds it easier to communicate with their mentor. They are more open and honest than they are in the workplace. They feel more secure as they are in their home environment. This kind of trust fosters a more authentic relationship.
Like any mentoring program, a virtual remote mentoring program can be challenging too. To create a more successful program, here are some tips to follow:
Start by setting the right expectations. It is the responsibility of administer to set the goals and make sure all participants are aware of these goals.
Create such a mentorship program that inspires proactivity. Keep on sending minders to your team so that the show full commitment to the program
Since it's virtual, use a mentoring software which enables communication and collaboration activities between mentors and mentees such as video calls, chats, calendar integrations, to-do and goal management, performance and feedbacks.