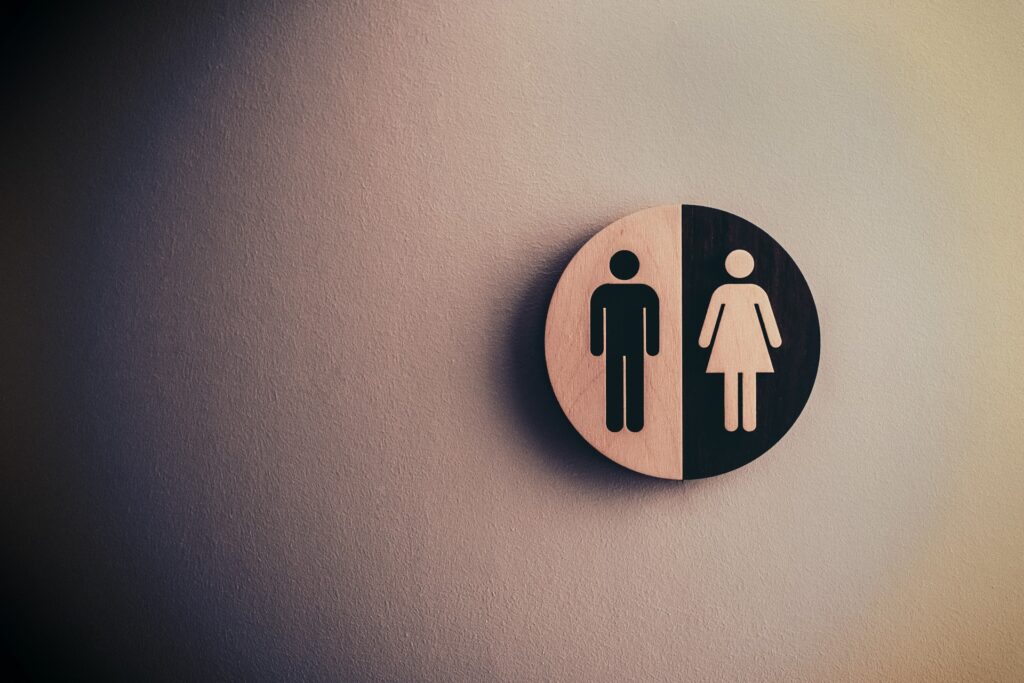 Gender bias in the workplace is one of the most crucial issues to be addressed. It is a tough challenge that can't be tackled alone, but with mentoring from those who have been through it before, employees can become more confident and equipped to be able to fight against gender bias and succeed at work.
There are many barriers for women entering the workforce and succeeding in business world, one of which being gender bias. Unfortunately, it is even worse for women of color, where racial bias also pokes out its head in the form of microaggressions, unfair pay, stereotyping, and much more.
This article will discuss how excellent mentoring can help a struggling woman navigate the working world in its current biased state. Let's dive straight into the details.
Top 3 Points How Mentoring Can Combat Gender Bias in the Workplace:
Mentorship is a great practice that allows individuals to explore opportunities, grow their network, and pave the way for positive character development. It also helps fight cultural norms that may hold you back due to a possible stigma around them.
1. A Harmony-based Network
Arguably the most crucial thing mentoring brings into the picture is a network of empathetic women that want to vent out their problems and find definitive solutions. It can be a safe space free of judgment and loaded with positivity. Professional women have an outlet to discuss their personal growth or worries with their daily corporate activities. 
Of course, just talking about this stuff is not the entire solution. However, the helping points and nudges in the direction can aid an individual in better navigating the discrepancies of the working environment. Someone may give you a piece of candid, honest advice that could resonate with your condition, allowing you to deal with the situation better. Or someone else's experience may elevate your spirits to face the challenges that fall upon a working woman.
2. Constant Touch with an Expert
Did you know? According to a global study, around 63% of women reported that they never had a mentor to guide them through the crucial parts of their life. And given the importance of this practice, these numbers clearly show the need for a solid mentorship network. 
However, if you are lucky enough to have a mentor, taking it for granted would be incredibly unfair. A constant stream of communication can allow you to address your concerns and find solutions in real-time. You can often overthink a situation, and having no one to communicate the problem to can be counterproductive. A mentor can evaluate your progress, suggest critical changes, and allow you to stay geared up for any corporate gender bias that may cross your path.
3. Provides Accountability and Encourages New Perspectives
Due to the pandemic, these mentoring sessions have turned into online chats, turning them from professional practice to a much more private space. And given the nuances of absolute trust that encapsulate these meetings, women openly share any workplace incident or a moment where they felt wronged. This way, new perspectives surface, which, when added to the bigger picture, allow you to identify the most concealed yet significant issues.
On top of that, mentoring promotes the inclusiveness of women in the work environment, allowing them to ask questions about their engagement and hold the organizations accountable. Furthermore, it can be a channel for consistent feedback that helps pinpoint the improvements that still need to be a part of the system.
Conclusion
Mentorship is much more than a wise person telling you their life experiences. This new era of immense virtual connectivity provides a solid ground for women's empowerment and eradicating gender bias in the working world. If you don't have a mentorship program, this article is your cue to enroll yourself in one.
Cheers!
Sounds exciting?
We would be very happy to support your design and run your mentoring programs
Book your Demo