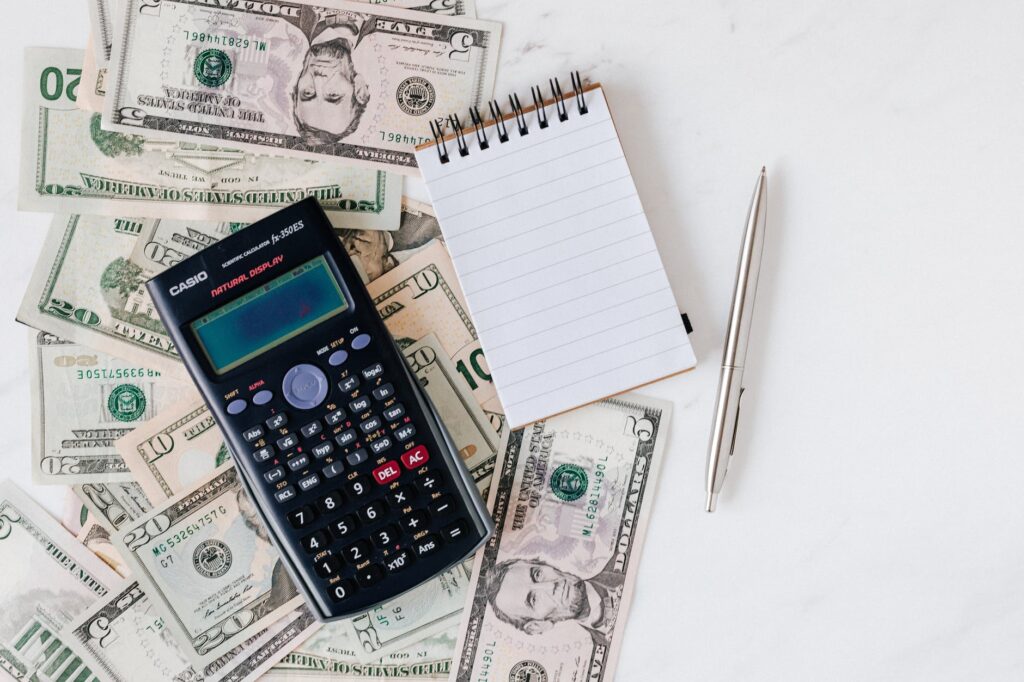 Do you plan to organize a mentoring program in your company / organization? After you see the ROI in Mentoring Software calculator you will be more interested.
Are you looking some hard facts and financial figures to back up your story to start a mentoring initiative?
You want to use a mentoring software to streamline and automate offline activities so that you can only focus on your program metrics and take care of your community?
Are you looking for a mentoring software? However still unsure whether it creates value to your mentoring program or not.
Are you building up business case to present to your management to receive a GO for your mentoring initative?
The list can go on forever. We totally support that you design, start and run your mentoring and coaching projects with a strong strategy. A clear definition of the vision, followed by solid targets and measured KPIs will put you in a better position in fighting for a budget and negotiation with your decision makers. You can check out our other blog posts about 4 KPIs to measure on mentoring programs and potential mentoring use-cases. They are basically the first steps to agree on why you are building up a mentoring initiative in your workplace.
As a rule of thumb, spending $1 on Mentorink will save you $1500.
After you know exactly what to do and why you want to do it, now it comes to the point that if it makes sense to spend money on mentoring or are there other ideas and activities that you can achieve your very same vision and targets.
In order to answer above question, we have already come up with a good Mentoring ROI Calculator based on the years of experience and discussions with our customers and potential leads. As a rule of thumb, spending $1 on Mentorink will save you $1500. This is the return on investment that we can generate in months depending on your target. Say it "Employee Retention", or "Productivity Boost" or "Employee Engagement". You will see measure the metrics and observe the difference. The savings will be accumulated by retaining your performer employee, benefiting from your underperformed colleagues, boosting your company culture and collaboration to achieve more.
If you are interested in and curious of how you can benefit from Mentorink, you can fill out our ROI template and find out in detail. We can also organize an online call to build-up your case so that you can feel safe on the budget planning and discussions.
All the best with your venture!