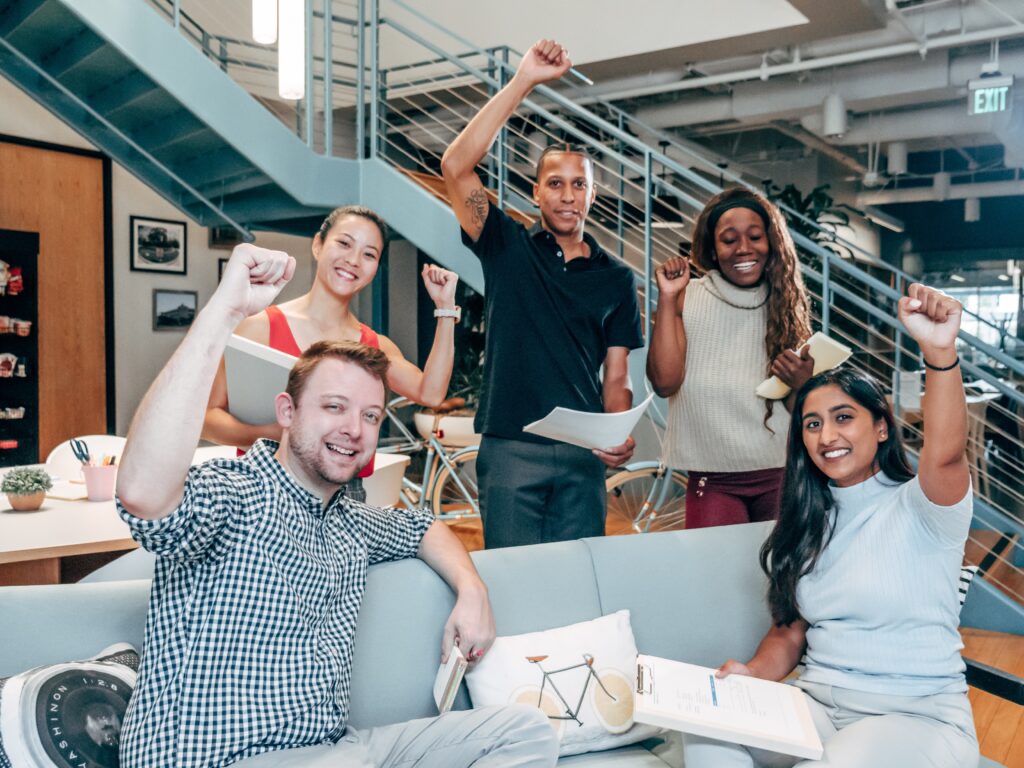 How about changing workplace culture with mentoring?
The one thing that unfolds the entire personality of a business or an organization is its workplace culture. From traditions to detailed business values, people can tell a lot about the legitimacy of an enterprise by experiencing their workplace environment first-hand. 
Positive workplace culture can influence many skilled people to join your company, and it also paves the way for effective employee retention. Even millennials, known to jump jobs regularly, find themselves convinced when the workplace culture is fruitful and up to the standards.
But how can you achieve this organizational feat? What are the necessary steps to promote positive workplace culture and help you attract the best talents?
Enter mentorship.
How Can Mentorship Improve Workplace Culture?
Mentorship can elevate your company culture and bring you more value by providing:
1. Transparent Communication Medium
The workplace is a complex and dynamic environment. Different personalities and work styles clash in the course of day-to-day business. This can lead to misunderstandings, confusion, and feelings of resentment among colleagues. Mentoring creates a transparent communication medium in the workplace by establishing an open channel for employees to voice their concerns or pitch creative ideas without fear of judgment. It also fosters trust which encourages more openness when addressing sensitive topics such as gender inequality, racism and so on.
2. Employee Growth and High Morale
More often than not, people will join your company for personal growth to learn new skills and refine their already existing ones. Companies that offer little to no growth opportunities have meagre employee retention ratings.
Mentorships establish a harmonious connection between the company and employees, focusing on consistent feedback, training sessions for career development, improvement of the skills required for the job and much more which ensure the employees' growth within the company. Confused workers can get professional advice and resources from the company to boost their morale. Not only will the employees work more productively, but they'll also be aware that their employer values them.
3. Problem Solving Support
Being in a difficult situation is no news for a professional operating in the corporate world. Mentors may be able to offer guidance on how to deal with challenging situations or people at work. This can also help an employee understand company values more deeply which will lead them to act accordingly when encountering difficult circumstances.
4. Adoption of Company's Values
Your mentorship program can be the gateway for you to express your values to the employees, especially the new ones. It allows you to refine the personality of your workforce along with regular mentoring sessions. Also, organizing helpful seminars, job trainings, and workplace hangouts can be ideal for expressing the company's unique elements.
Conclusion
After this article, you know how to change workplace culture with mentoring. Workplace culture is a defining element of any organization, and the better you make it, the more chances you have to attract highly-skilled people.
We discussed in this article how mentorship could help you create a positive workplace culture or improve on the already existing one. We leave you with high hopes that now you understand the importance of mentorship in bettering your workplace culture.