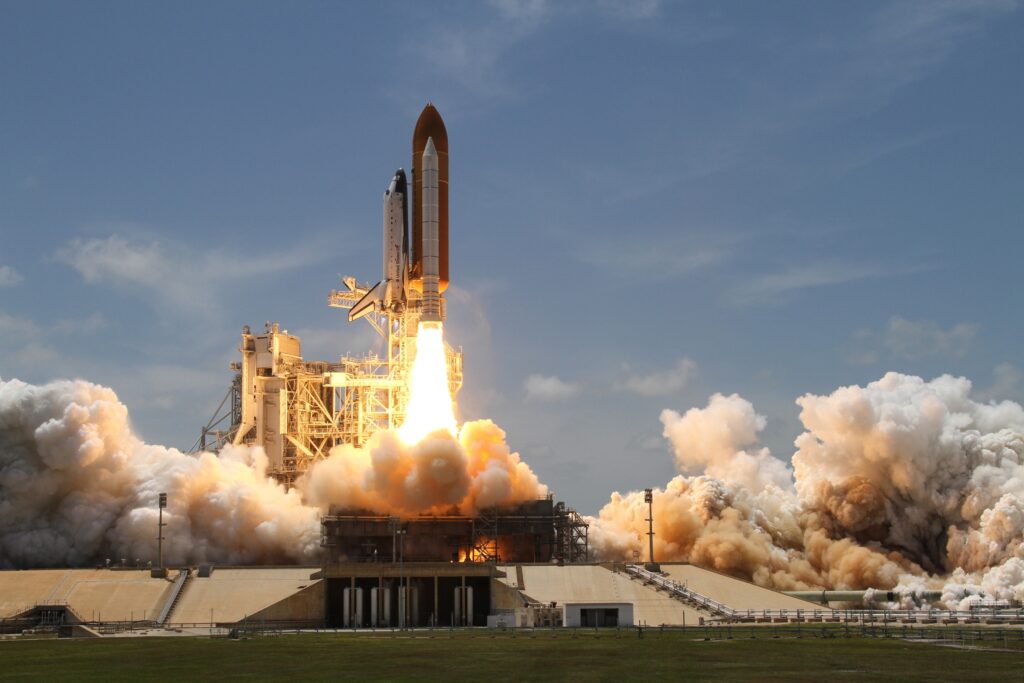 A mentorship program can be a great way to support employees and contribute to their personal and professional development. But how do you go about setting one up? In this article, we'll give you some tips on launching a mentorship program at your startup.
Determine a goal for the mentoring program
Before launching a mentorship program, it's essential first to determine the program's goal. Without a clear purpose, it won't be easy to measure the program's success.
There are several different goals that a mentorship program can have, such as:
Improving employee retention
Developing future leaders
Increasing job satisfaction
Increasing workplace productivity
Increasing employee engagement
Providing employees with career development opportunities
Each of these goals is important and can help your startup in different ways. It's essential to choose the plan that will best fit your company's needs. Once you've done that, you can begin creating your mentorship program.
Prepare your employees for the mentoring program
If you're thinking of launching a mentoring program at your startup, you should do a few things to prepare your employees first.
Before launching the program, take some time to communicate its purpose and your expectations to your employees.
Explain why you think mentoring is important and how it can benefit them professionally and personally.
Remove any cultural and racial obstacles to include diversity while also showcasing that the program is open to everyone regardless of their position or experience.
Regularly send out reminders/memos/newsletters to the audience so you can communicate the relevant details and new updates.
Match mentors and mentees
When you're ready to launch your mentorship program, one of the most important things you'll need is to match up mentors and mentees. This can be a daunting task, especially if you have a large pool of potential participants. But there are a few things you can do to make the process easier:
You can implement a data harvesting tool that groups mentors and mentees based on similar interests and domains to be able to determine perfect pairs to learn from each other.
You can use our services. Mentorink's mentoring platform does all these things for you. Mentorink's matching support offers multiple matching types with smart algorithms to identify the best possible matches among your workforce.
Provide your employees with meeting agendas and suggested discussion topics
In mentorship programs, one important thing is to provide mentors and mentees with meeting agendas and suggested discussion topics. In intense work pressure, it may not be easy for both mentors and mentees to determine the topics to be discussed before each mentoring session. So, you should support your employees by offering them well-built content they can go over during these sessions. This will help ensure that everyone is on the same page and that the meetings are productive.
Check-in with members
It's essential to regularly keep in touch with members of your mentorship program. This will help you gauge how the program is going, but you'll also be able to build stronger relationships with your employees. Checking in can be as simple as sending a quick email, a survey or scheduling a short meeting.
Track results
As your mentorship program gets underway, it's crucial to track the results to see the progress of the program and how it's impacting your startup. This will help you determine whether the program meets its goals and objectives and make necessary adjustments.
You can use Mentorink's online smart mentoring platform letting you collect feedback at each step of the mentoring journey and track performance through insightful reporting.
Conclusion
Mentorship programs can be a great way to support employees at a startup and help them grow within the company. If you're thinking of launching a mentorship program at your startup, keep these tips in mind to ensure success.
Good luck!