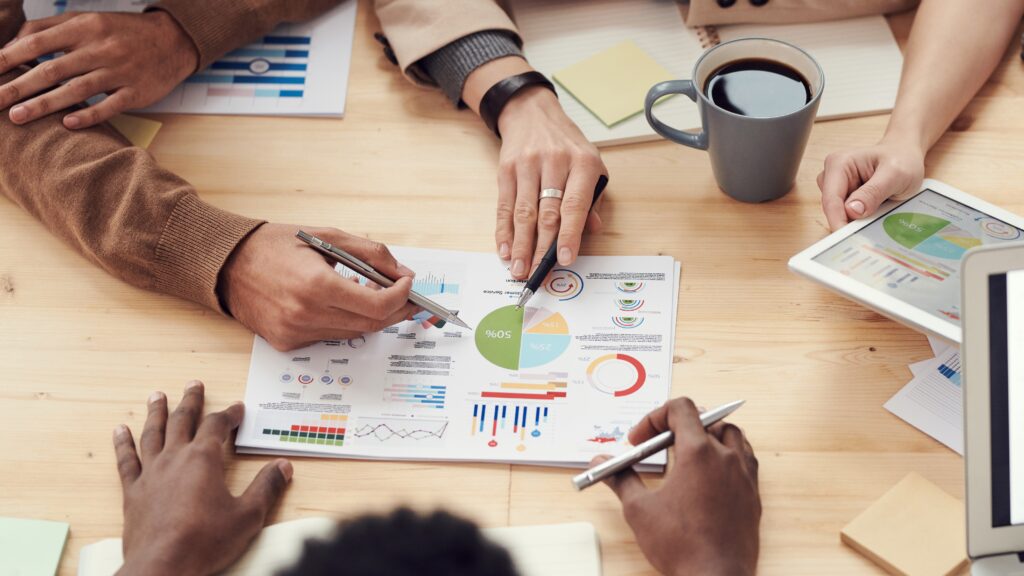 Let's take a look at the how to measure a mentorship program?
As every project need to be measure, mentorship programs need it either. Mentorship offers several advantages to organizations such as a more positive work environment, better employee engagement, higher productivity, higher job satisfaction and higher retention rate. However, unless the mentoring programs are measured, it cannot possibly know if it is working well and making a difference in any of the above areas. 
Mentorship Program Success Metrics
Before starting a mentorship program, a company must define its core objectives and key performance indicators (KPIs). Simply put, they must understand what success entails and the essential metrics to help evaluate it.
There are several metrics to measure during a mentorship program; some may differ based on the organization and the form of mentorship being conducted. Below are some of the success metrics that you can apply:
1. Participation Rate
For program managers, participation rate is an indicative metric that can be measured to get insight about how well your mentoring program is doing. Employees can demonstrate their dedication to mentoring by joining up as mentors or mentees. A stability or an increase in a participation rate can be proof of a successful mentorship program. The program is effective if your employees are participating and active throughout the mentorship and are responding satisfactorily.
2. Retention Rate
Better employee participation and retention can be results of an effective and successful mentorship program. Thus, you should consider it a critical success metric. This metric can be hard to measure, but it is feasible.
3. Program Satisfaction Rate
One must quantify both mentees and mentors' satisfaction for any mentoring program. Measuring their satisfaction, engagement and interaction regularity between the mentors and their mentees is one of the best strategies for evaluating program success. You can use the survey technique by asking your workers to complete regular questionnaires, perform one-on-one discussions, execute stay/exit interview sessions, and collect employee scores.
4. Learning and Growth Rate
Mentoring programs are excellent tools for mentees and mentors to develop personally, professionally and educationally. In order to evaluate your mentoring program's success, you can consider another standard metric which is rate of learning and growth. At this point, examining at what extent they have achieved the objectives, goals and tasks that are set at the beginning of the program or during the program are excellent (though overlooked) ways to track their progress. Incorporating objectives and expected outcomes in your mentoring program provides a simple solution to track your employees' rate of learning and growth.
5. Return on Investment (ROI)
You should measure return on investment of your mentoring program. You can compare its success rate and the amount you invest in the entire program. Your mentoring program is going on the right path if the program achieves its goals at a reasonable cost.
6. Scalability
One of the most important metrics to track for your mentoring program's success is its scalability. If you can easily replicate and/or upscale your program depending on the needs of the employees, you mentoring programs can be said to be on the right track. Otherwise, you need to reconsider your mentoring setup.
Conclusion
Effective mentoring programs are not created only with pure intentions. Clearly defining the program's purpose, establishing objectives, and measuring progress are all necessary steps that can significantly impact. Understanding the metrics stated above will help you gain a sense of how effective and successful your mentorship program is. You will not be disappointed if you stick to these key metrics that you should track.
Cheers!