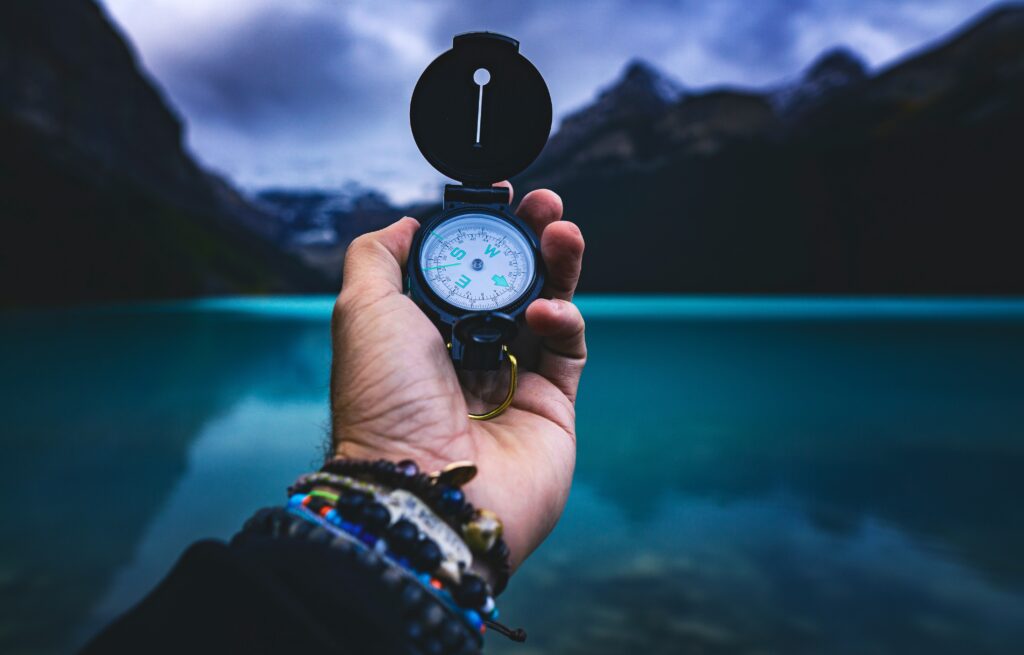 What are the Handy Tips for Running Successful Mentoring Program?
Mentoring promotes retention and fosters a pleasant working environment by enhancing employee engagement, performance, and a sense of accomplishment. Whether a person is a new graduate, an aspiring entrepreneur, or an experienced CEO, a reliable mentor may be a catalyst for their career advancement.
On the other hand, a poorly organized and leaded mentoring program can have an impact worse than offering no mentoring to your employees. It is a disheartening experience that can lead to demotivation and lower productivity.
Guide to Leading an Effective Mentoring Program
The mentorship programs are beneficial to everyone involved, not just mentees. Mentors have the chance to hone their communication and leadership abilities, discover fresh ideas, and have a greater sense of purpose in their professions. Meanwhile, businesses with effective mentorship programs benefit from more engaged and productive employees. Therefore, it is understandable why the most renowned organizations provide a mentorship program. Unfortunately, however, many mentoring programs fail at achieving their goals. 
Here are some practical suggestions on how to successfully lead your mentoring program:
Early and Long Registration Period Along with Sending Frequent Reminders
Employees are busy individuals and may not always notice items, not on their task calendar. Letting workers notice that the mentorship program is accepting applications and openly look for mentors and mentees will help guarantee a good participation. Start the registration period early and keep it long. Do not forget to send them reminders for the application.
Balanced Mentees Allocation
If the number of mentors you have is less than that of the mentees, it is essential to create a balanced division for a successful mentoring program. Mentors may find it challenging to handle multiple employees, so dividing them up can help guarantee that everyone receives a great experience. 
Promoting Proactive Behavior
Encourage mentees to take a proactive rather than passive role in their collaborative effort. You can tell them that it is not a learning journey where only the mentor can manage the sessions and decide how the progress is going on. This will foster mentees' sense of responsibility and commitment to the program and ensure their active participation to the process.
Avoiding Forceful Connections
Although it may seem easier to let the originally chosen mentor-mentee pairing work things out even if they are struggling, it is not the right approach. Instead, try to find a new partners for them if things are not working out with the current ones, as this will improve their mentoring experience. 
aim to mutual learning and development in a positive atmosphere therefore, forcing the relationship that are not working does not serve the cause.
Conclusion
If you desire to run a successful mentoring program, you cannot simply put everything together and pray for the best. Extensive planning and research are required to ensure a positive mentoring experience for all parties involved. Use the handy tips discussed above for an effective workplace mentoring program for all your employees. If you feel the need for a mentoring program, now is the time for you begin its planning and execution! 
Good luck! 
Sounds exciting?
We would be very happy to support your design and run your mentoring programs
Book your Demo