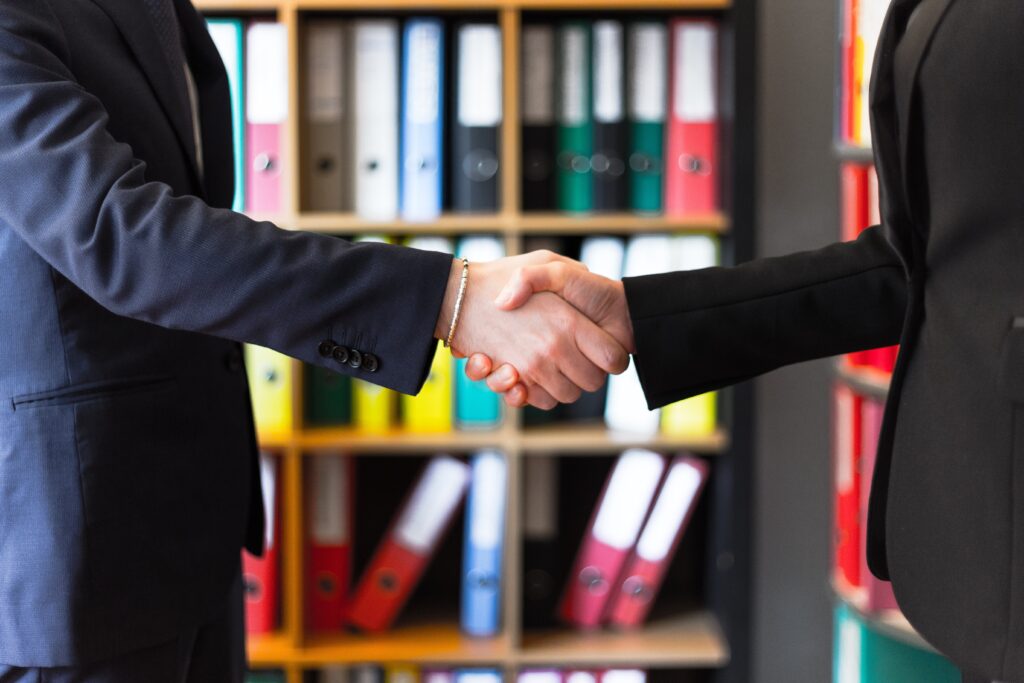 In this article, you will learn how mentorship programs can help you attract top talents. People need to collaborate to achieve success as the world becomes more connected. Mentorship programs are an excellent medium to promote this interconnectivity and put you on the map as one of the most sought-after companies in your domain. As potential talent is always on the lookout for new things, it is crucial to have an extensive mentorship program within your company.
Here's why mentorship programs can help you attract top talents:
Employees Can Achieve Their Goals via Mentorship Programs by Joining Your Company 
Enthusiastic employees are always on the lookout to quickly learn relevant skills and climb the ladder to career success. Their aim is specific to the employer company's hierarchy, but it is directed towards generic growth in their respective domain. A mentorship program can enable the talented workforce to join your ranks as it offers them a certified medium for growth. 
Employees Can Engage with the Leaders through Mentorship Programs
Mentorship programs offer employees the opportunity to engage with leaders in a private space. This means valuable face-to-face time with industry leaders that are not easy to get a hold of otherwise. Mentoring meetings provide mentees with a great chance to benefit from the leaders' experience and expertise, and can result in life-changing arguments, especially for the junior employees. To be mentored by the leaders also enables their mentees to get well-deserved confidence about their abilities, adapt to changes in their work quickly, and provide them with a sense of ownership in the organization.
Mentorship Programs Show Candidates That You Care Employees' Growth & Development within the Company
Promoting mentorship programs in your organization is a great way to show candidates that you value employees' personal and professional development. These programs allow seamless skill learning among the mentees to continue to grow within your company. Since it's a learn-and-learn culture, the mentors and mentees both gradually become a refined version of themselves and they are more likely to be promoted and get a raise than people who are not participating in any mentoring program. 
Mentorship Programs Expand Employee Networks
Mentorship programs are a gateway for mentees to find like-minded individuals who are probably going through the same troubles. These connections can build into trusted bonds in the shape of mutual ownership of a start-up or a good friend for ages. Regardless, mentees expand their networks and continue to connect with people that can make their transition into the next phase of their career easier. 
Mentorship Programs Offer Continuous Learning Opportunities
Mentorship programs offer an opportunity for your employees to continue to learn and develop skills since mentoring creates a positive learning medium where people can share their experiences and knowledge with others. The purpose of mentorship programs is to create a relationship between the mentor and the mentee to learn and grow together. As long as both parties are putting in the effort, there is more to learn and explore.
Mentorship Programs Builds a Culture of Learning in Workplaces
Mentorship programs and other learning activities are increasingly seen as ways to build a learning culture in workplaces. Since the mentors and the mentees are continuously rattling each other's brains for more information, the developmental process never stops. This culture lays the basis for increased learning where employees help each other unlock their potential.
Conclusion
In this article, we learnd how mentorship programs can help you attract top talents. Whether you're a new business or an established enterprise, you may always need a reliable pair of hands that offer creativity and sheer brilliance to keep your profits booming. If you implement a mentorship program in your company, you are elevating your chances of getting the cream of the market and benefiting from their skills.
We hope this article helped you learn all there is to know about the importance of mentorship programs to help attract the top talent.
Good luck! 
Sounds exciting?
We would be very happy to support your design and run your mentoring programs
Book your Demo