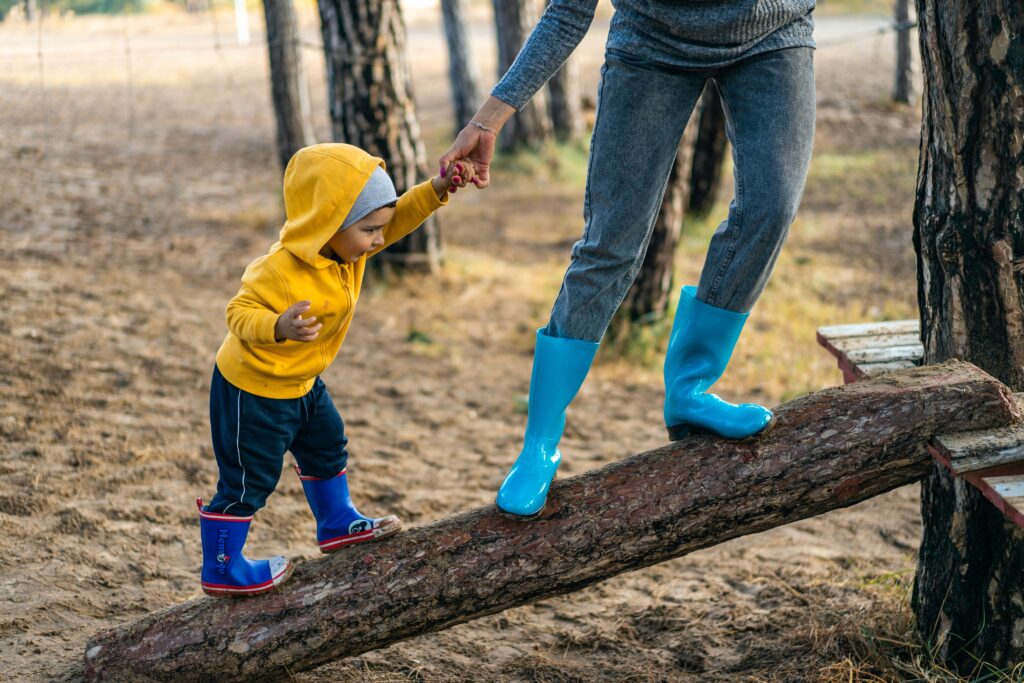 Are you thinking about making a career transition but feeling unsure about where to start and how to manage the process? Have you considered finding a mentor? This article will explore how having a mentor can help you during a career transition. 
Here's how a mentor can help you navigate the ups and downs of changing careers.
Advicing on your CV and approach
One of the most important steps in career transition is preparing a well-structured resume. Your resume is often the first impression you make on potential employers, so it's essential to make sure it's as strong as possible. Your mentor can help you identify any areas that need improvement and advise you on presenting your skills and experience in the best light.
Your mentor can also help you with your approach to job hunting. They can guide how to network effectively, conduct yourself in interviews, and negotiate salary and benefits packages. Having a mentor by your side during a career transition can make the difference in landing the job you want. 
Giving qualified opinions about your opportunities
A mentor can help you during a career transition by providing qualified opinions about your opportunities. A good mentor will be able to give you an objective perspective on your career choices and help you identify the pros and cons of each option. This practice can be invaluable when trying to decide which direction to take your career. 
A mentor can also help you create a plan for your career transition. They can help you identify your goals, create a timeline for achieving them and also provide guidance and advice on best executing your plan. Having a plan and someone to provide support and advice can make the transition process much less daunting.
If you consider making a career transition, finding an experienced mentor is a significant first step. They can provide you with insight, guidance, and support to make the process much smoother.
Helping you with troubles you can face during job hunting and encourage you not to quit
Building a positive relationship with a mentor can help ease the stress of a career transition. Your mentor can provide guidance and support during this time, allowing you to navigate any setbacks you may experience. They can also encourage you to keep going, even when the job search feels overwhelming. If you feel lost during your career transition, consider reaching out to a mentor for help.
Celebrating your wins
When you're in the midst of a career transition, it's easy to focus on all the going wrong. However, a mentor celebrates/awards your success no matter how small they may be. This encouragement will help you stay motivated to go further and energise you to reach your career goals.
Conclusion
Mentors can be an invaluable resource if you're considering a career transition. They can help you navigate the new landscape, learn about different industries and job roles, and make connections that can lead to opportunities. If you don't have a mentor yet, reach out to your professional network or look for mentorship programs in your field. A little guidance can go a long way during a time of change. 
Good luck for your career journey!
Sounds exciting?
We would be very happy to support your design and run your mentoring programs
Book your Demo