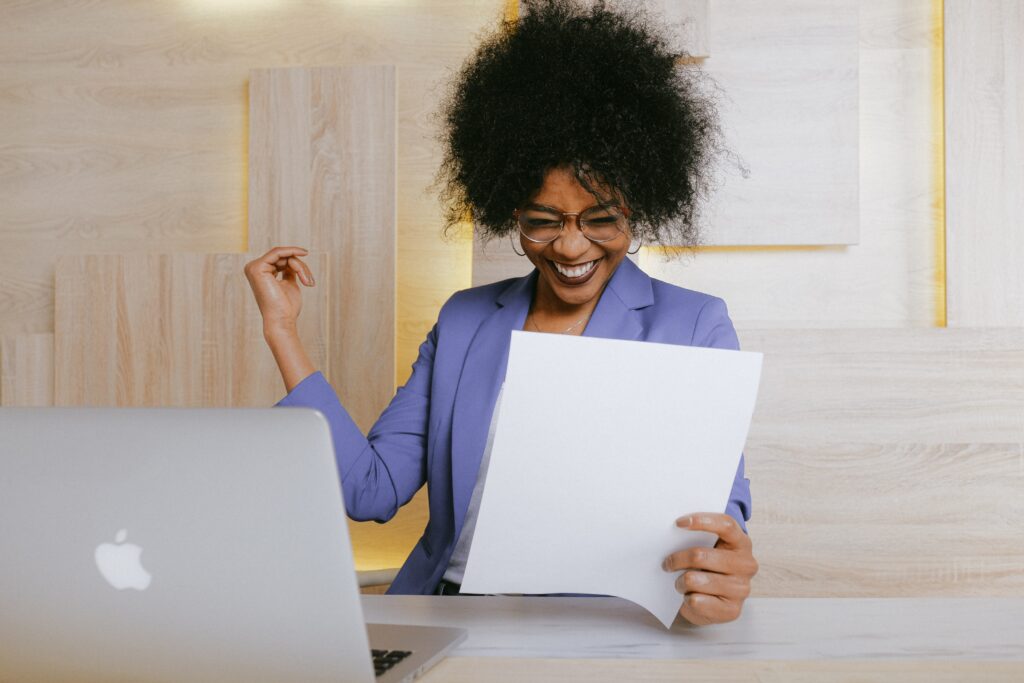 Finding success and well-being are everyone's dream, and most of us spend the entirety of our lives wanting to achieve these elements. People have gotten to where they wanted to be through sheer will and dedication to the cause, but that's only the tip of the iceberg.
There are many small decisions one makes to set themselves up for future success and well-being. This article will discuss four sure-fire ways to help you create a solid future for yourself and your generations. Without further ado, let's dive straight into the details.
1. Set Yourself Up For Financial Success Early
Money is the building block for the future you want to build for yourself. Hence you'll always need finances to get you through business endeavors, corporate deals, personal matters, etc. You're naturally setting yourself up for future success if you have solid financial backing.
But how do you ensure sufficient fund flow? The secret lies in early investments like stocks or startups that can give you immense profits.
2. Find a Mentor to Level Up Your Career
Mentors are a necessity in today's world. Whether you're in school, in business, or both, mentors are instrumental to your personal and professional growth. They are a guiding tool, especially for beginners stepping into the real world after their intense graduate program. Of course, mentors can be helpful in later stages, but their effectiveness showcases itself in its full strength if implemented early in the learning process.  
You can benefit from the expertise of a mentor to build and level up your career. They can find the right resources for your job and can have access to the right people in your industry who can help you to succeed in your career.
Since mentorship programs can vary depending on the niche, it is best to opt for one best suitable for your domain. 
3. Balance Your Work and Personal Life
Many people find themselves lost in their work to the extent that it affects their personal life and relationships. Although it may seem like a side-effect of being career-oriented, it is very much counterproductive in the long run.
The ideal thing to do is make healthy work-life boundaries and effectively follow them to create a harmonious relationship between the two aspects of your being. If you realize your work is seeping into your personal life, take conscious steps for reinforcing the boundaries (it may not be easy, but it'll be worth it).
4. Challenge Your Brain and Body
Stagnancy in life or work can lead to a ton of problems, mental and physical. As the old saying goes, an empty mind is a devil's workshop; it is crucial to keep challenging your brain and body to keep them stimulated enough.
Try out puzzles, take a walk, invest in your health, and read new articles related to your field of work; basically, anything that can create a sense of urgency in your brain and challenge you to do better. Of course, you can't hustle all the time, which is why it is also essential to give yourself a break or a vacation in between hectic routines.
Conclusion
So there you have it, our overview of the most reliable ways you can invest in your success and well-being to have a leisure-filled future. Remember to read through the text carefully and make mental notes that your mind subconsciously remembers while making important decisions. We hope this article helps you create tons of success while keeping your sanity intact.
Cheers! 
Sounds exciting?
We would be very happy to support your design and run your mentoring programs
Book your Demo