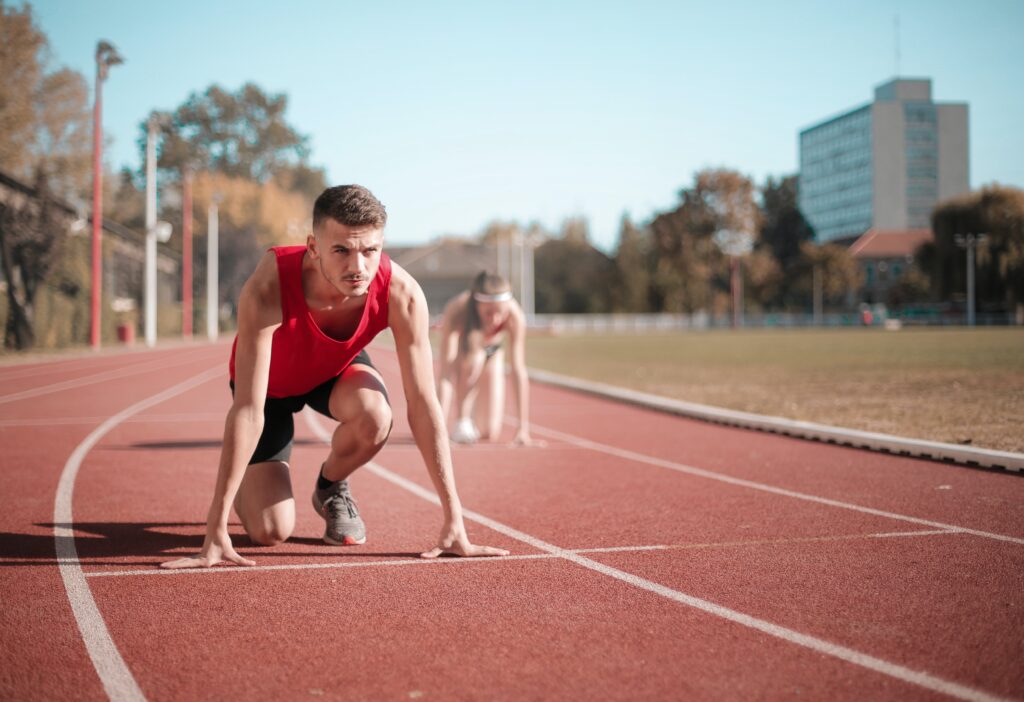 Mentorship is a long-lasting partnership where people share experiences, skills, and resources. The primary purpose is to guide, support, and help another professional by providing advice, assistance, education, training, or encouragement. A successful mentor needs to be able to take responsibility for what happens under their supervision and they need good communication skills.
We have gathered the critical skills mentors need to create quality conversations that enhance their mentees and help them learn. 
A successful mentor needs to be able to:
1. Quickly Build Trust
A mentee is often looking for a trustworthy guide that helps them get past the many troubles life throws at them. Of course, this trust comes from the type of relationship the mentor holds with the mentee and whether they can be a warm approachable figure. If an individual can quickly tanscend past the barriers and gain trust of the mentees, they have taken the first step to mastering the art of mentorship.
2. Set Expectations and Boundaries
In mentoring, it is important to understand the mentee's needs, which usually happens during the first meeting. This process is critical to ensure that expectations are set properly and help define the mentor relationship.
Mentors facilitate and help set clear expectations and boundaries for their mentees and guide how to use the skills and experience they have gained in the workplace.
3. Set Realistic Developmental Goals
Mentors help you set realistic developmental goals. They will challenge you to do your best and help you understand where you need to improve. They will help you identify specific challenges which might be impeding your progress and they will help you find solutions to those challenges allowing you to continue making progress.
Mentors can point out when you're getting discouraged and need a break. They're the ones who will ask you how they can help you reach your goals and won't just hand you a blueprint and tell you to run with it.
4. Adapt to their Mentees' Communication
For an effective mentoring process, mentors should be able to adapt to their mentees' communication style. It's not always easy. If the mentor's style is different from the mentee's, the mentor can be a great source of development for mentees, but mentees may feel that they are not sufficiently understood. Being a mentor is a lot of work. It's not just about teaching your mentees, it's about catching a common communication channel and helping them understand how to work with you.
5. Celebrate and Award Accomplishments
One of the essential things that mentors can do is celebrate their mentees' achievements. It is a way of showing that you recognize your mentees's strengths and accomplishments and showing appreciation for their contributions to the process. Awards and celebration of accomplishments encourage mentees to show more interest to the mentoring process and accelerate their personal and professional development.
6. Maintain Learning Momentum
Mentors should be able to help maintain learning momentum by reinforcing concepts discussed in mentoring sessions, providing additional resources, tools, explanations, different perspectives, and assisting employees in asking questions when they don't fully understand something. They should also be able to guide how to approach specific problems or challenges and help employees learn how to seek help when they need it most effectively. This practice will help mentees build momentum and stay engaged in the mentoring journey.
Conclusion
The importance of qualified mentors in a mentee's personal and professional life has been noted by many scholars. Mentors impact the development of the individual by providing advice and guidance and through example and influence. However, mentors may face many challenges as they attempt to support the development of their mentees. Companies should invest in training their mentors in order to prepare them to the challanges they can face in mentoring journey and run an effective and efficient mentoring program in their organizations.
Good luck!