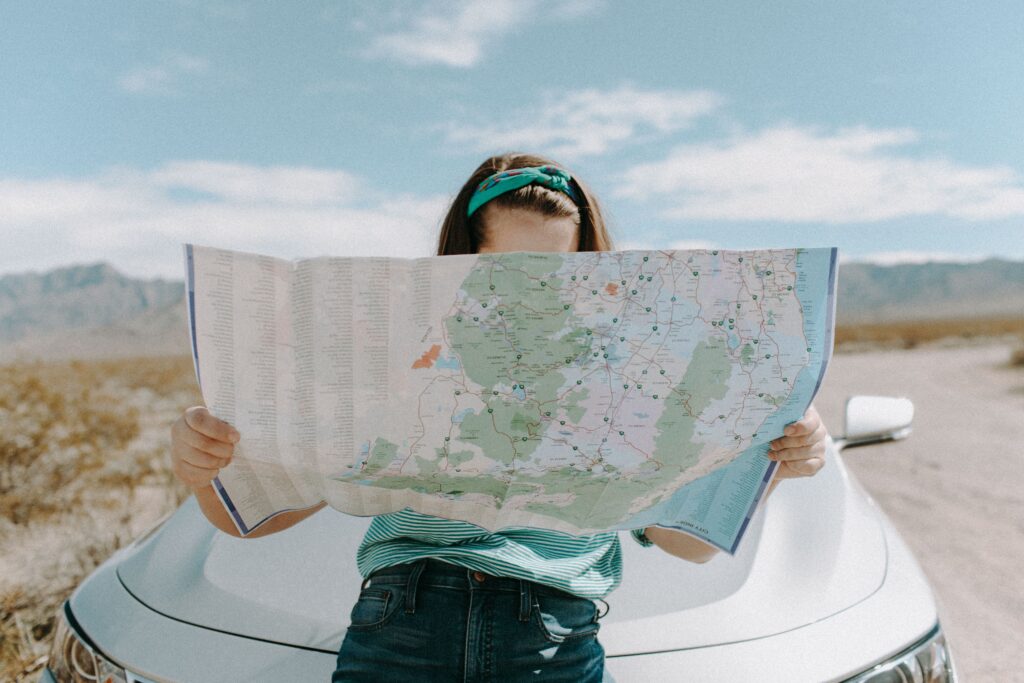 It's easy to get lost in the sea of advisors, and it's easy to feel discouraged when you don't understand which mentor is right for you. But don't worry! We've got your back. We'll be listing the mentor types, sharing tips and advice that can help you find the right one.
Seven types of mentors that can be right for you:
1. Traditional Mentor
In traditional mentoring, the mentee is the beneficiary and the mentor is the provider that is an older and more senior individual in the organizations. It is a supportive learning relationship between a mentor who shares knowledge and experience with a mentee to contribute their personal and professional development.
However, these relationships are changing. Today, mentoring is more about a student learning from the mentor and the mentor teaching the student.
2. Reverse Mentor
Reverse mentoring is a mentoring relationship between a younger, less senior professional and an older professional where the young professional is the mentor, and the more senior professional is the mentee. It provides an opportunity for younger workers to feel like they are active participants in the mentoring process. Also, reverse mentoring is an effective way to prepare young talents for future leadership roles since it can help junior employees to develop strong leadership skills. Besides, it presents leaders with a fresh perspective on rising trends in areas of technology or the future of work and they can have an opportunity to observe and understand the next generation of talent.
3. Peer Mentor
A peer mentor is a person who is also your colleague doing similar work/ having similar responsibilities as you do/have in your organization. They are usually skilled individuals who are at least as accomplished as you are in your field. They will often serve as role models, giving you advice and guidance when you ask for it. They can help you navigate the corporate business scene, and provide a sounding board when you're confused or frustrated. It is highly recommended that companies implement peer mentoring programs as a part of the onboarding process since it can help junior employees adapt and engage to their new workplaces easily.
4. Aspirational Mentor
An aspirational mentor is a role model for others and inspires people through their experience, skills, and talents. These mentors can be at any level of the organization, also they don't even need to be someone within your organization. They don't have to take on a formal mentoring relationship with the people in their network; they are a resource for everyone.
5. Practical Mentor
Practical mentors offer pragmatic advice and guidance to mentees so they can solve the problems in their personal or professional life. These mentors are people who are not literary figures but who have the experience, skill, and knowledge to provide you with a fresh perspective that you can apply immediately to your work or life.
6. Coping Mentor
Coping mentors are people who are there for you when you need a sounding board, a hand to hold or just someone to talk to. They can help you find ways to relieve stress or give advice about how to approach difficult issues or situations and develop ways to cope with them. The important thing is that they're a trusted source, someone you can share your problems and feelings with without feeling judged or rejected.
7. Identity Mentor
Identity mentors can help you in case you fall into a certain group, or you just want to learn about a certain identity group and you want to understand better and appreciate them more fully.
Identity mentors can help companies build or strengthen positive work culture by increasing the level of customer engagement. They also affect individuals looking to find their calling and answer many of their doubts.
Conclusion
Now, you have an idea about the different types of mentors you could look for in your organization. You may ask yourself which type of mentor you need. We hope the above-mentioned points help you understand your need and find the right mentor for you. It is worth thinking about it since mentorship is a gateway to success in both personal and professional life.
Cheers!